Video • Photography • Transcription • Copy Editing
From modest beginnings as a small engineering services company specializing in the repair and dynamic balancing of drive shafts, engines and other rotating equipment, Veem Ltd is a proud family business with a strong European work ethic that has grown to become a premium manufacturer of sophisticated equipment for the marine, aerospace, defence and oil and gas industries.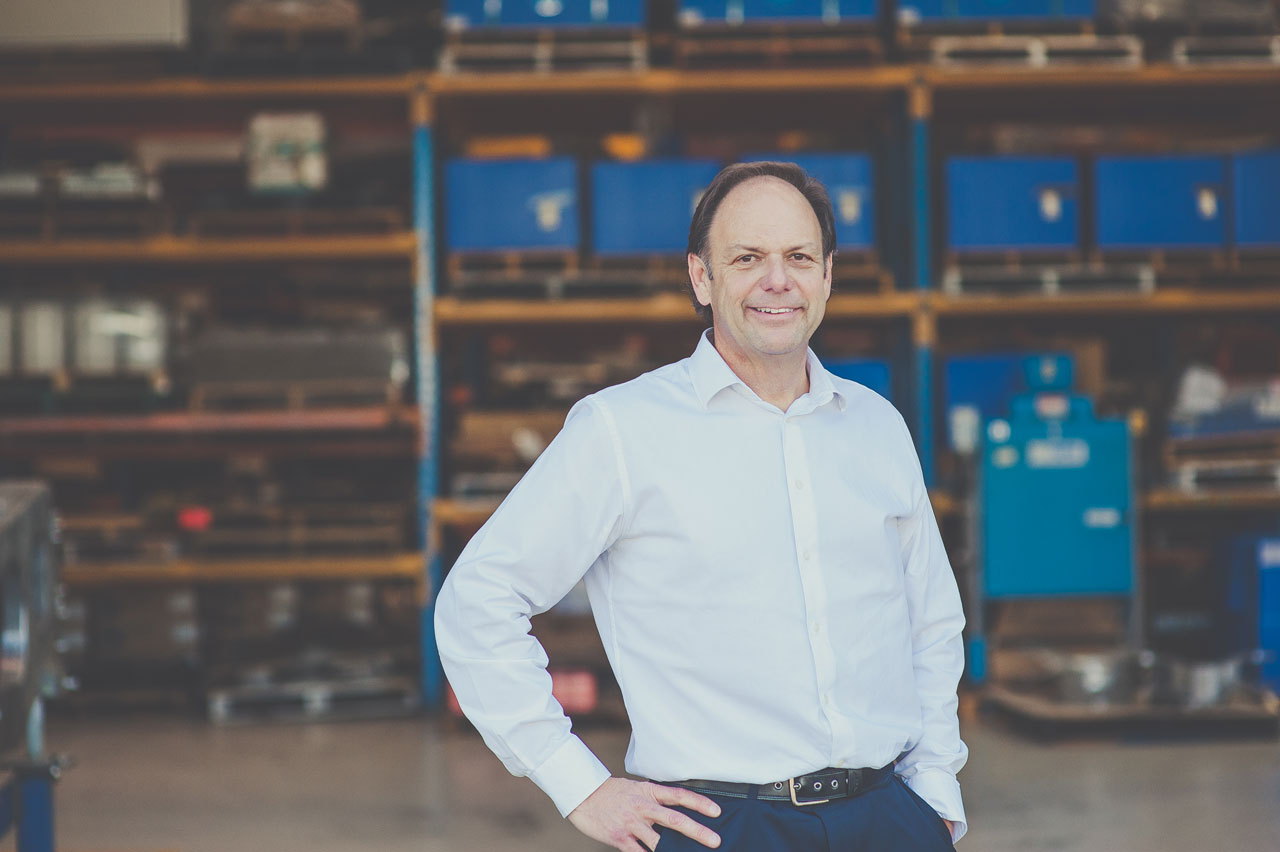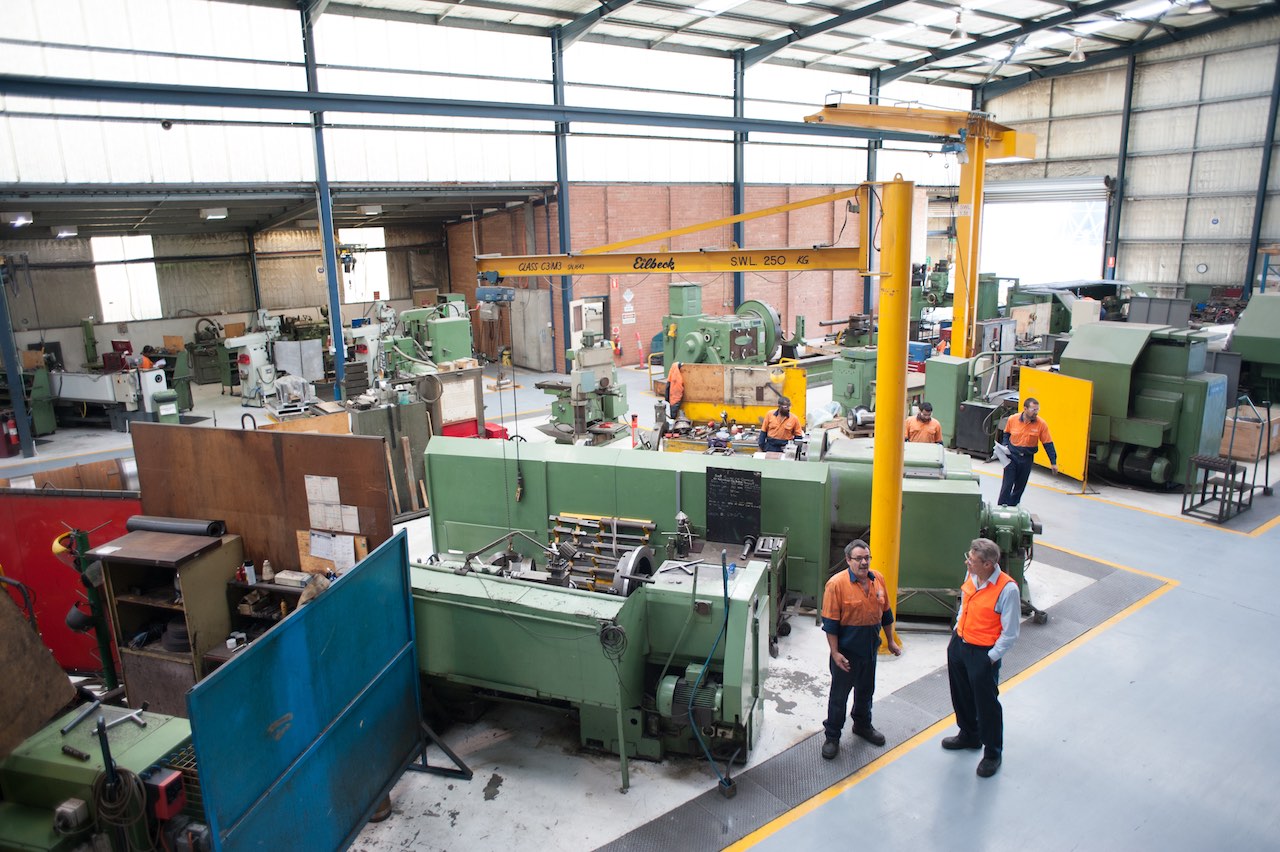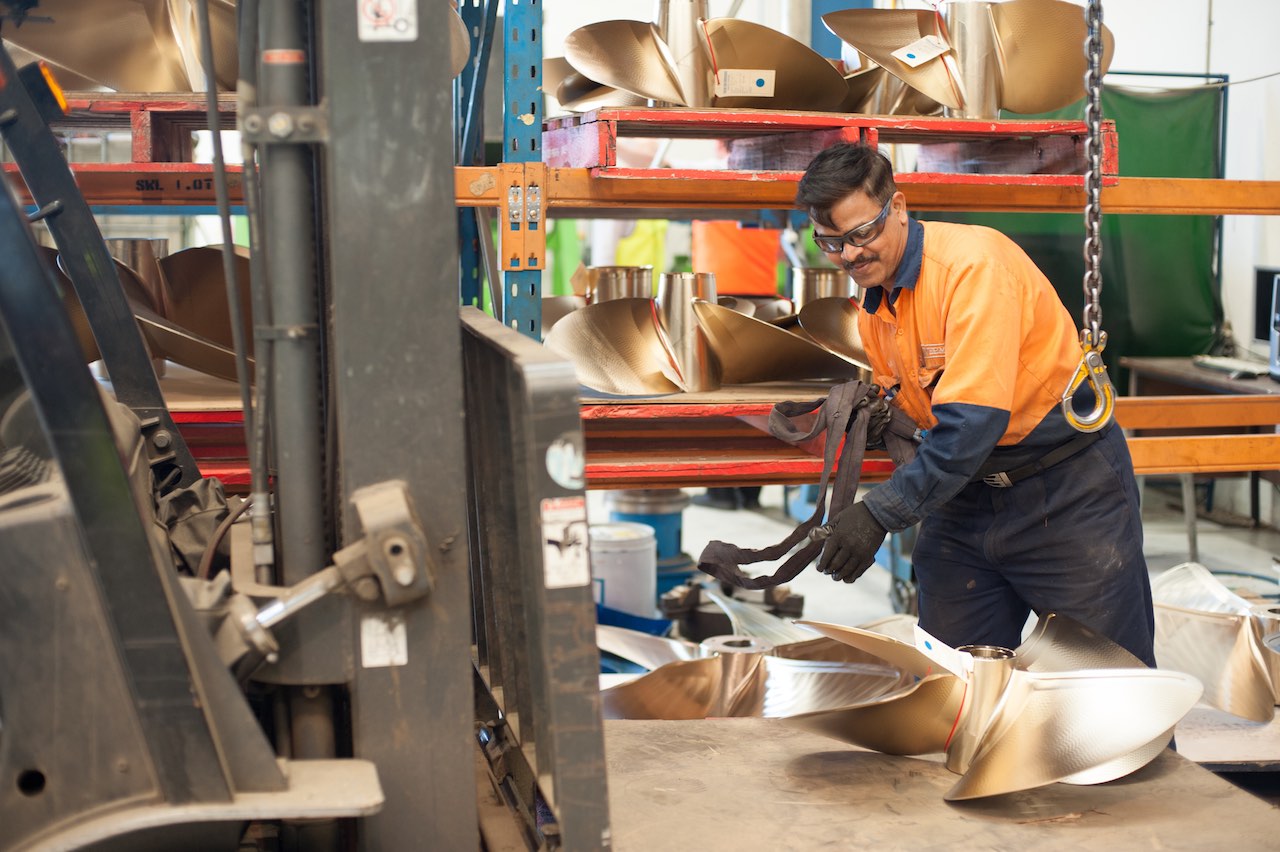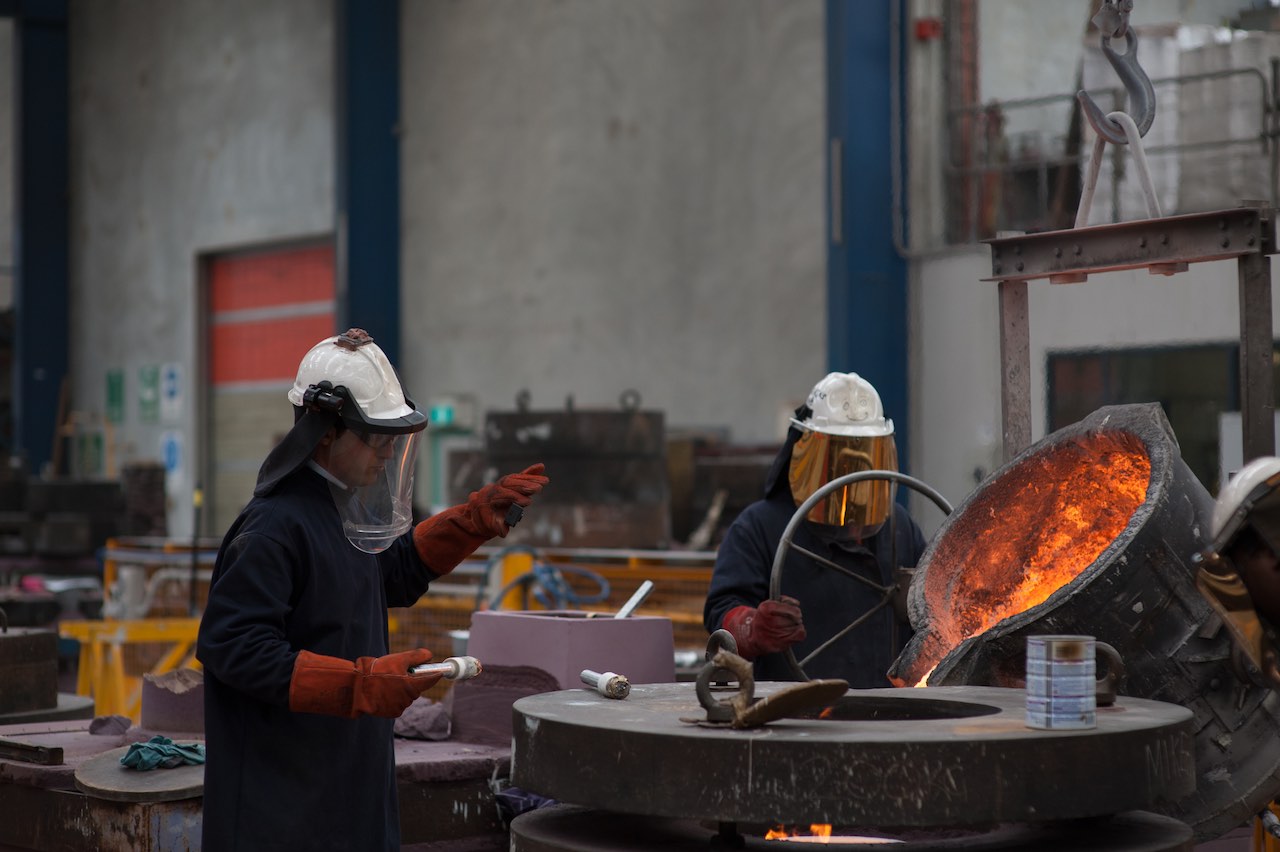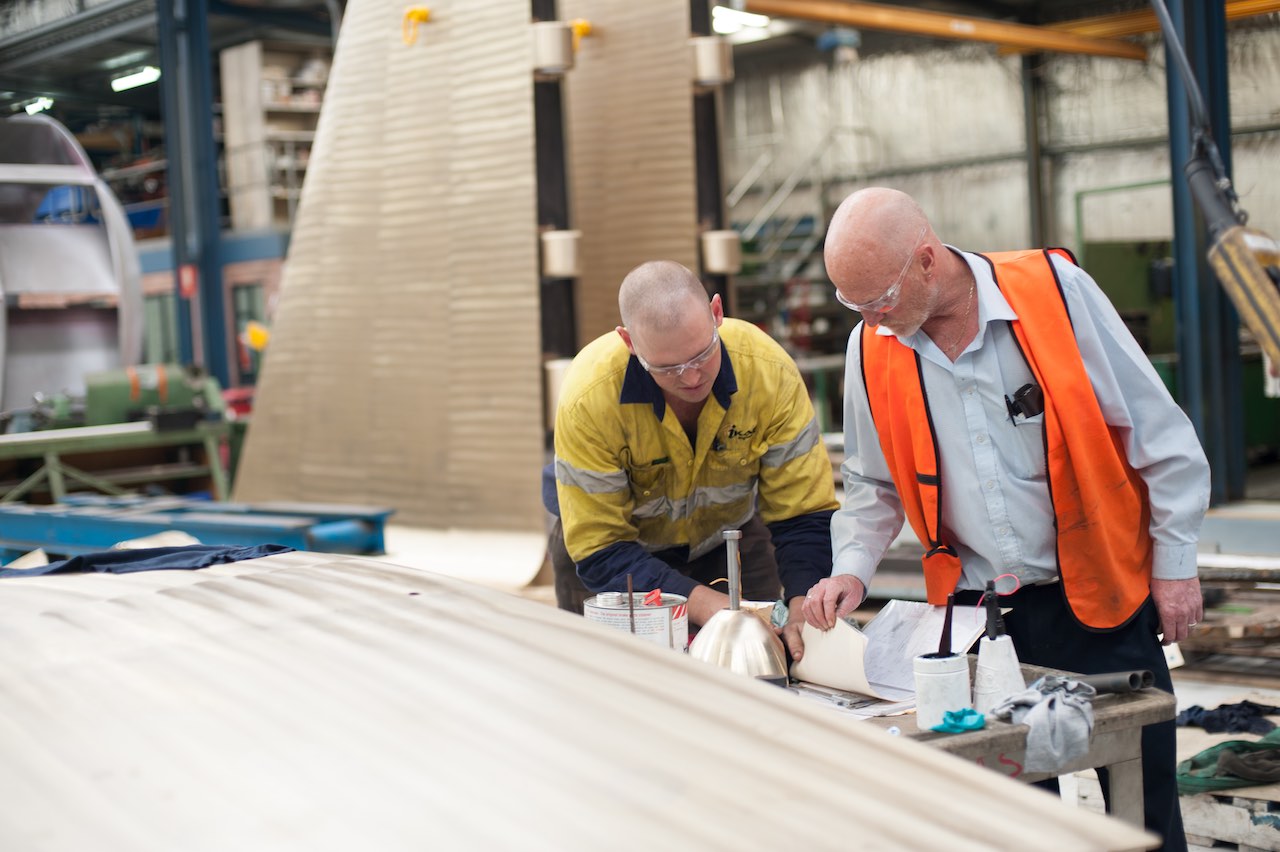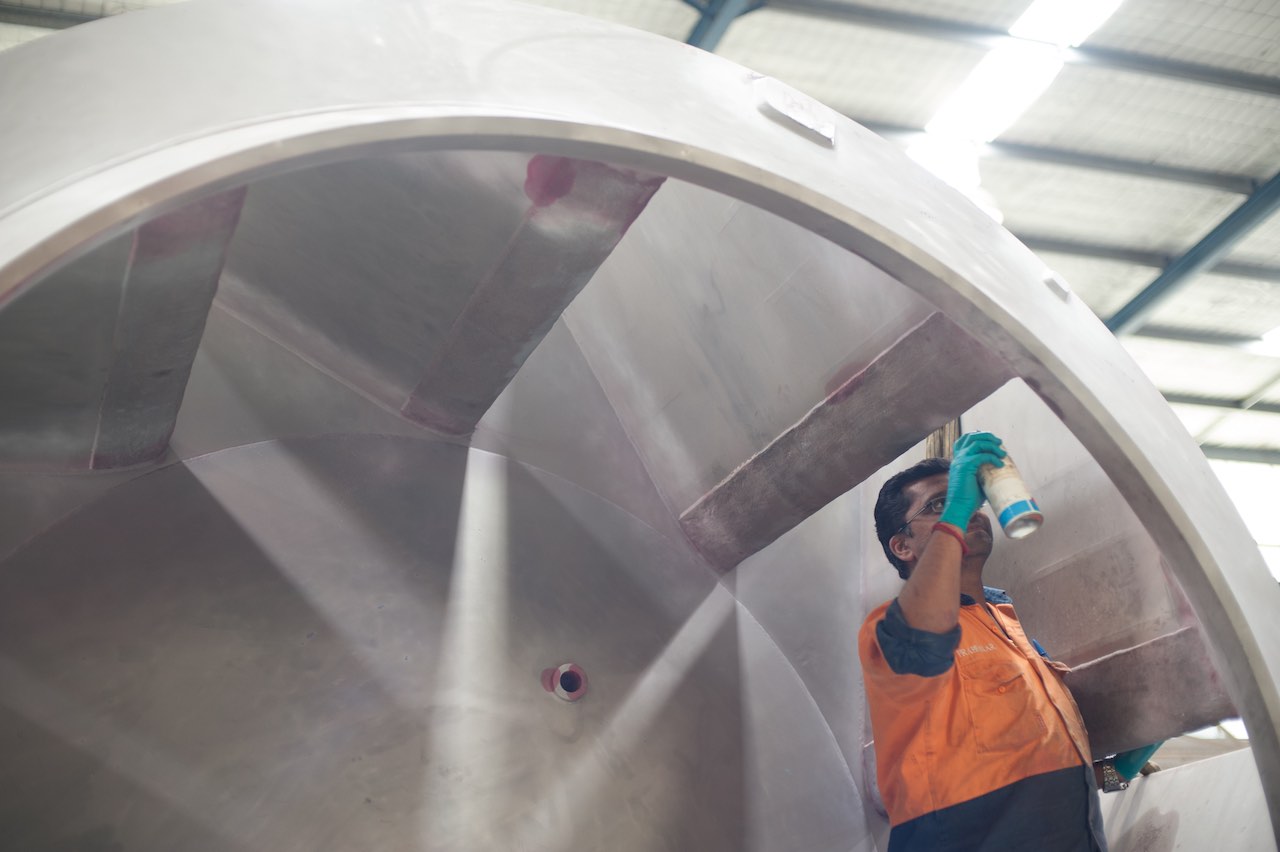 Brad Miocevich (Chairman): 
The history of our family and our business had its origins back in the early 1920s.  Our grandfather came out from the former Yugoslavia to Australia – to look for a better life for himself and his family.  He went and worked on the Wood Line in Kalgoorlie, cutting wood and saved hard.  He sent money home to bring out his arranged wife-to-be and they had a couple of boys.
He instilled the value of education in them as a way to  getting them out of the vineyards and into a better life.  Both of those boys went on to study engineering. Both became engineers and one of them was my father.  His name was Voika. He met my mother, Elizabeth Elsey Miocevich and they eventually started the family business. At the bottom of the checkbook, there was V & EE Miocevich. It wasn't terribly creative, but the name, VEEM, came from their initials. Being a good Croatian  family, when Dad went to work, we all went to work. So – certainly for myself and my older brother Mark – we went with dad and weekends, after school and holidays were more about cleaning workshops, driving balancing machines, and we learnt a lot. We learnt from a very early age exactly our father's values in the business.
Unfortunately our father passed away at a very early age at 43 in 1976.  It was a huge shock to the family. My mother, a very strong lady, was determined to keep the business running.  So we put it to Mum that we should be able to run it better than the caretaker managers were. So – to mum's credit –  she signed the business over to us in 1982 and said, "You make sure you send a cheque every month" and we have; we've never missed a beat. And it's worked really quite well.
One thing we did realize that when we took over was we had an 'engineering company.'  At this stage, it was only small; only 16 of us, including us three.  Then we quickly worked out that we needed money. So I went off and studied a Bachelor of Commerce and Banking Finance. My eldest brother, Gary, was already working in the business as a first class machinist. So we had a real unique blend of hands-on ability and knowledge of the business. But we also had some formal qualifications that we could rely on.
Then we set about finding the very best people in the fields that we wanted them to work in, and we identified that a good pathway for us was to pursue was businesses that had very high technical and capital barrier to entry. So we discovered Aerospace and Defence type contracts.
One of the great differences in a family business is that you can often select the areas that you are really passionate about. And this was evident in our business with our marine propulsion – we liked boating, we liked engineering; the fit was there. We pursued defence work which led to us acquiring a company with a foundry. With this came the ability to make propellers. Then we set forward better ways to make them. So we pursued a path of automation where we employed some of the youngest and brightest minds in engineering and robotics. Now we fully manufacture all of our propulsion systems.
The strength of our family business has been my brothers who are competent and who are trusted, and who could pick up the slack. This ability allows us to achieve collectively what you wouldn't otherwise be able to do. I think there's a cultural thing where you get this collective culture at the time; a collective wisdom.
We've seen and recognized that transition can be problematic. In fact, I see it as probably the major concern of family businesses. We've found that the best way to achieve that was a slightly different focus. We put a lot of emphasis on getting the company to a stage where it was a size and where we had a path where we could list on the stock exchange. We saw this as a better way to ensure the success of the business through inter-generational change.
If you look at the achievements of the company over the years, there's quite a few standout key points that pop up. I think that my grandfather, obviously coming out to Australia, being a great worker and a saver helped my parents buy land at the back of the airport in Guildford. Then mum and dad having the foresight to sell that and use the money to buy land in Willetton to build their new facilities which ultimately was sold to finance to build this (current location). So their major achievements and milestones were laid down for myself and my brothers. All of that leads through to our greatest achievement to date – our listing on the Australian Stock Exchange.
Being inducted into the Hall of Fame is for us – as a family – really centred around recognizing the achievements of past generations.  In particular my mother.  Elizabeth could have easily walked from the business. She was 38  years old, had just lost her husband and had three robust teenage boys. It was a big call…a big call.  It would have been far easier for her to simply step aside, sell the business. She had opportunities to do that. She made a conscious decision not to do that. That single act to allow the next generation to be involved in the business is something that really should be celebrated. She deserves the recognition that being inducted into the Family Business Australian Hall of Fame brings. I know it gives myself and Mark (brother) tremendous pleasure to see that happen.