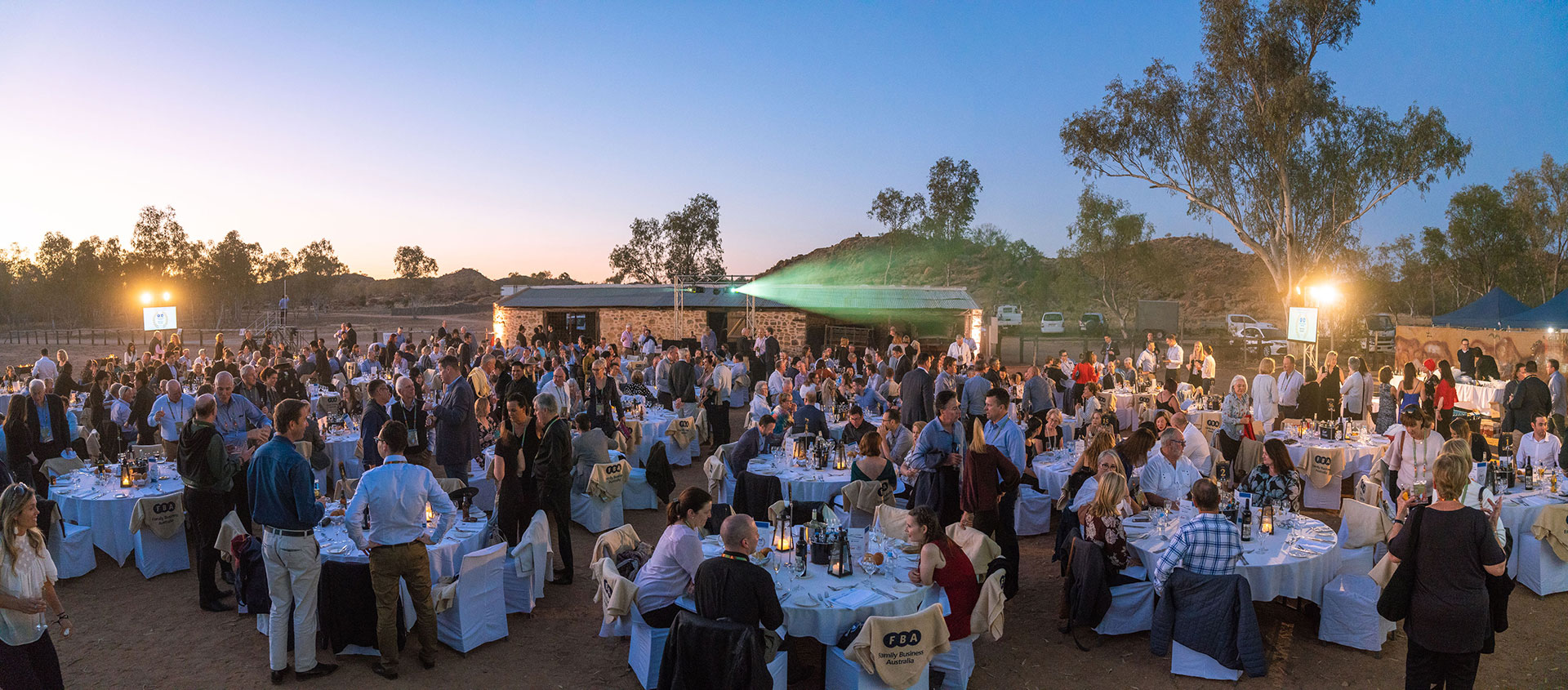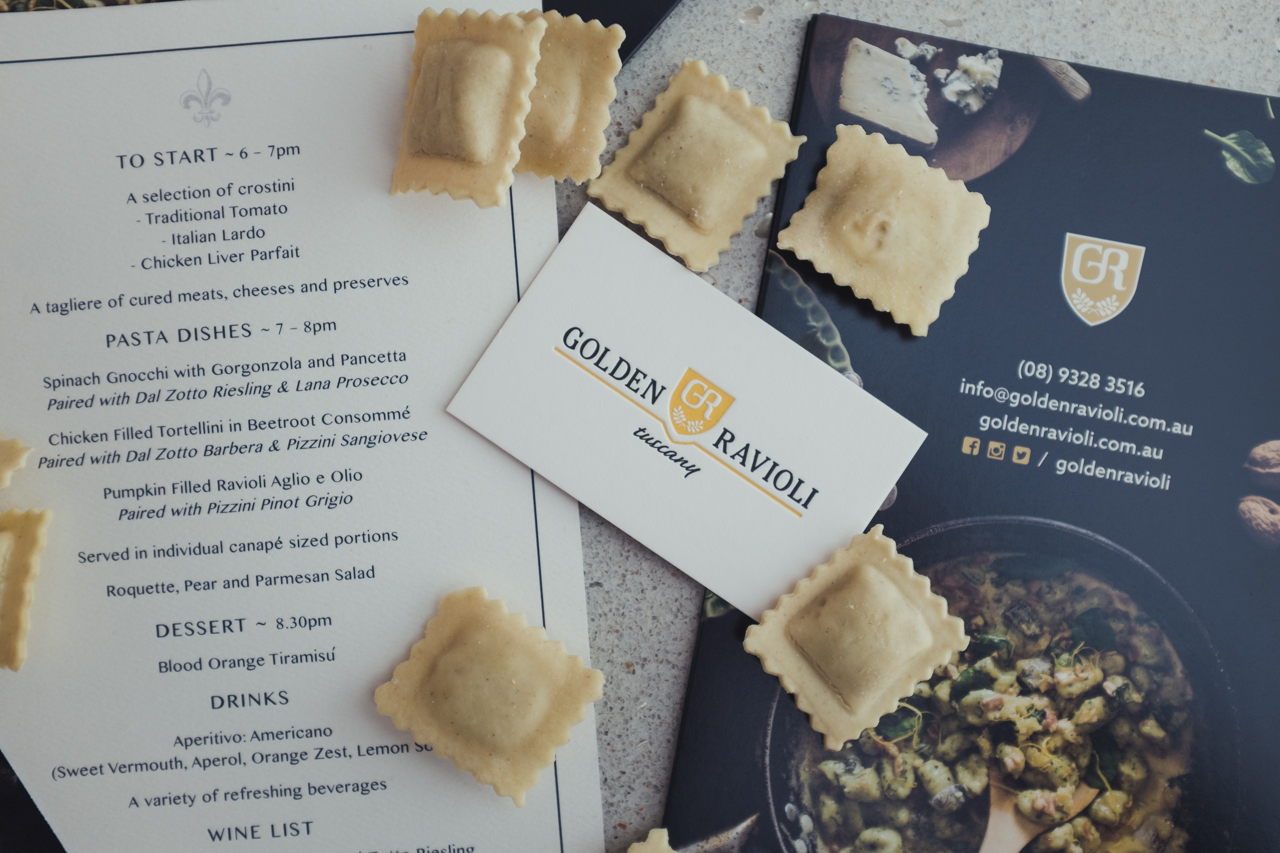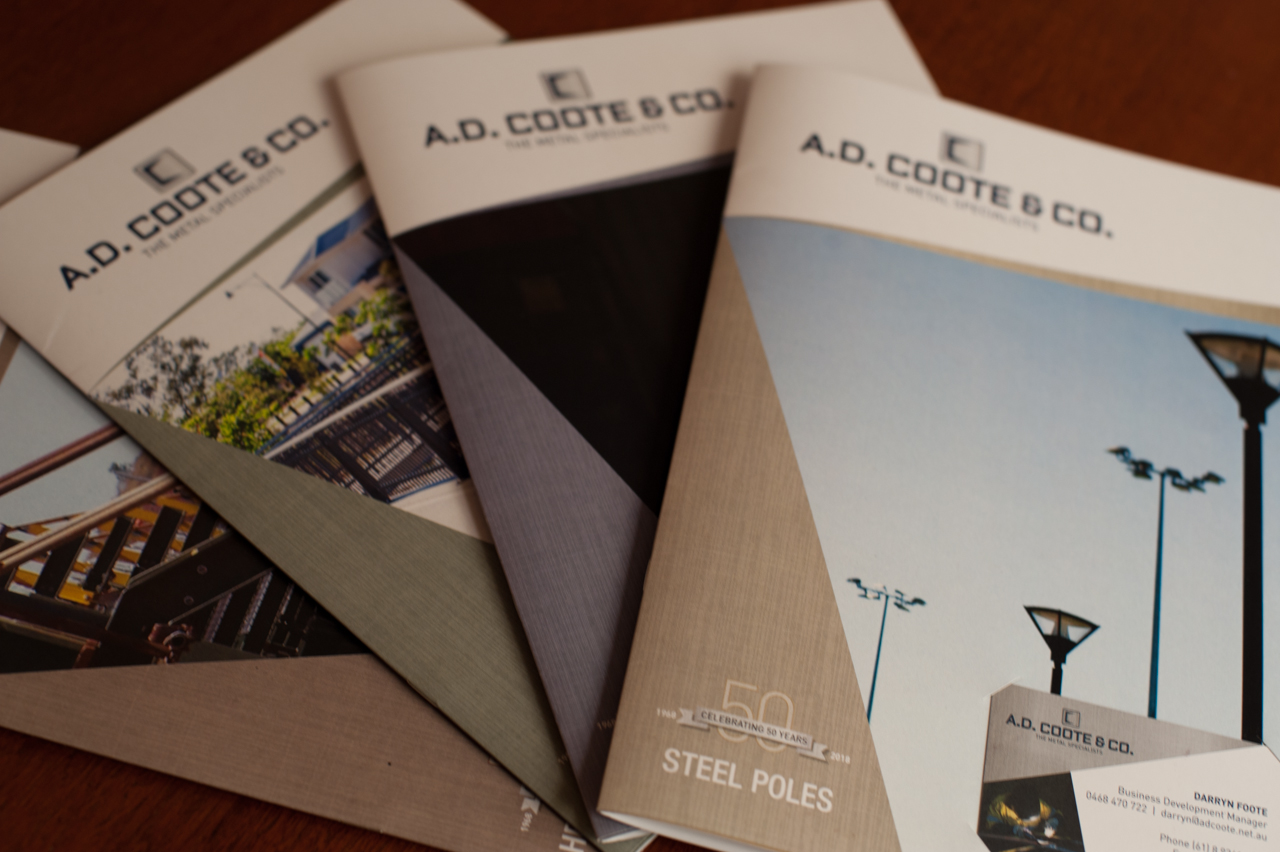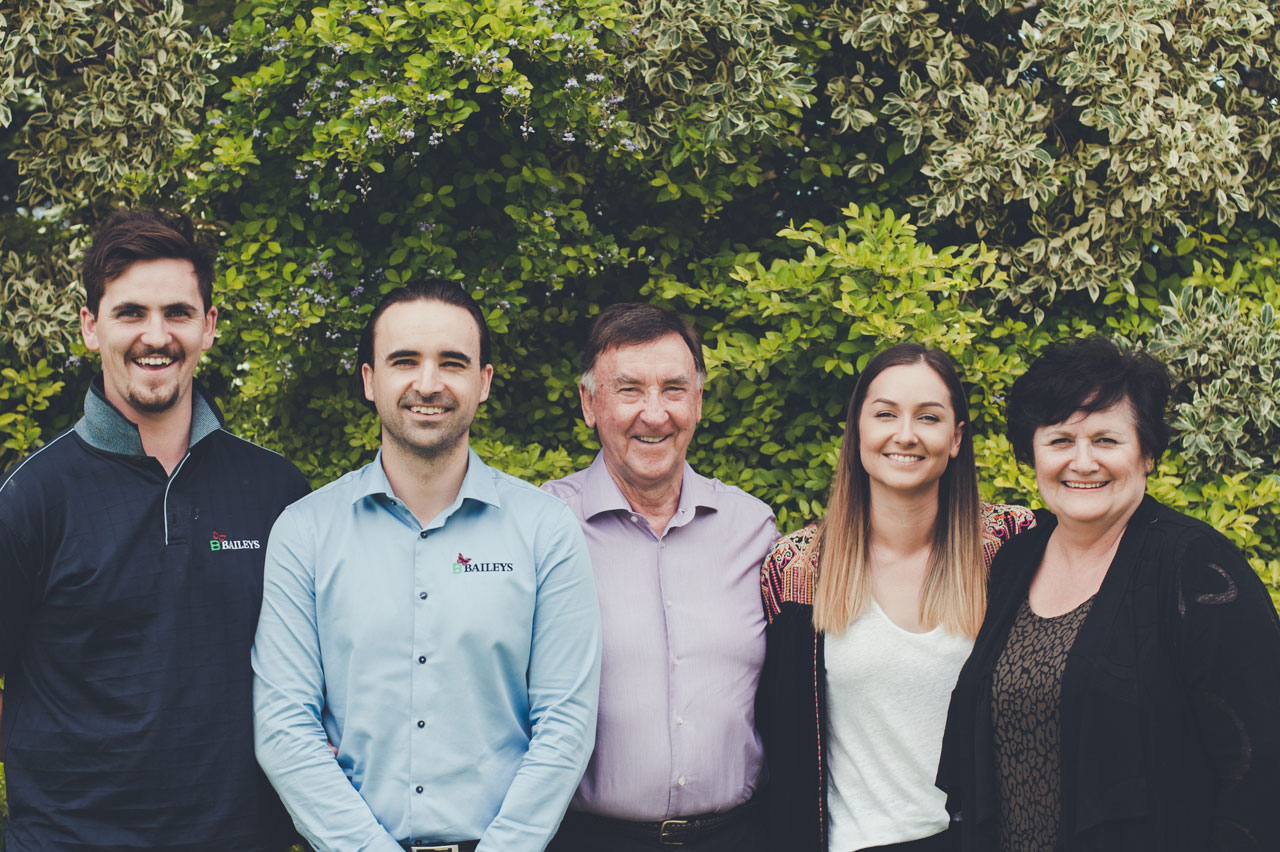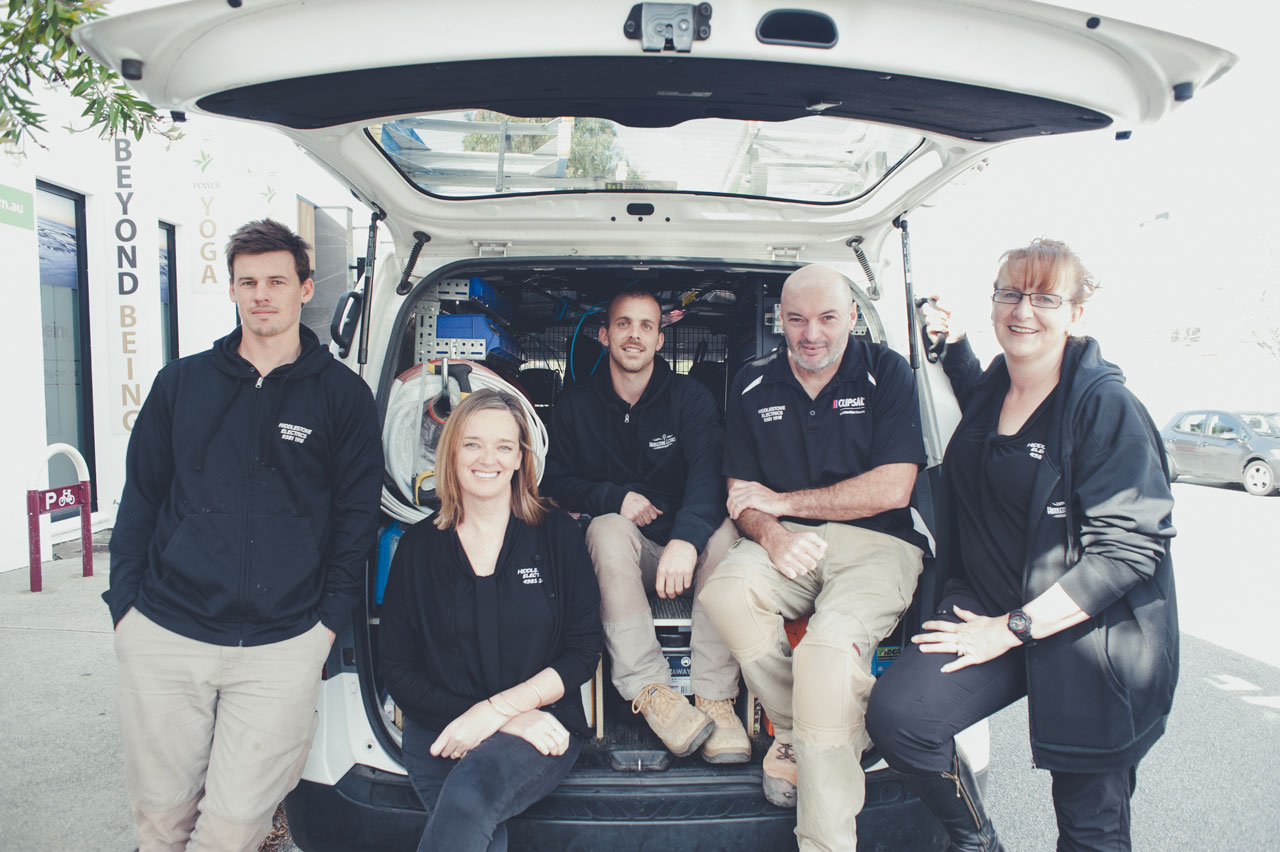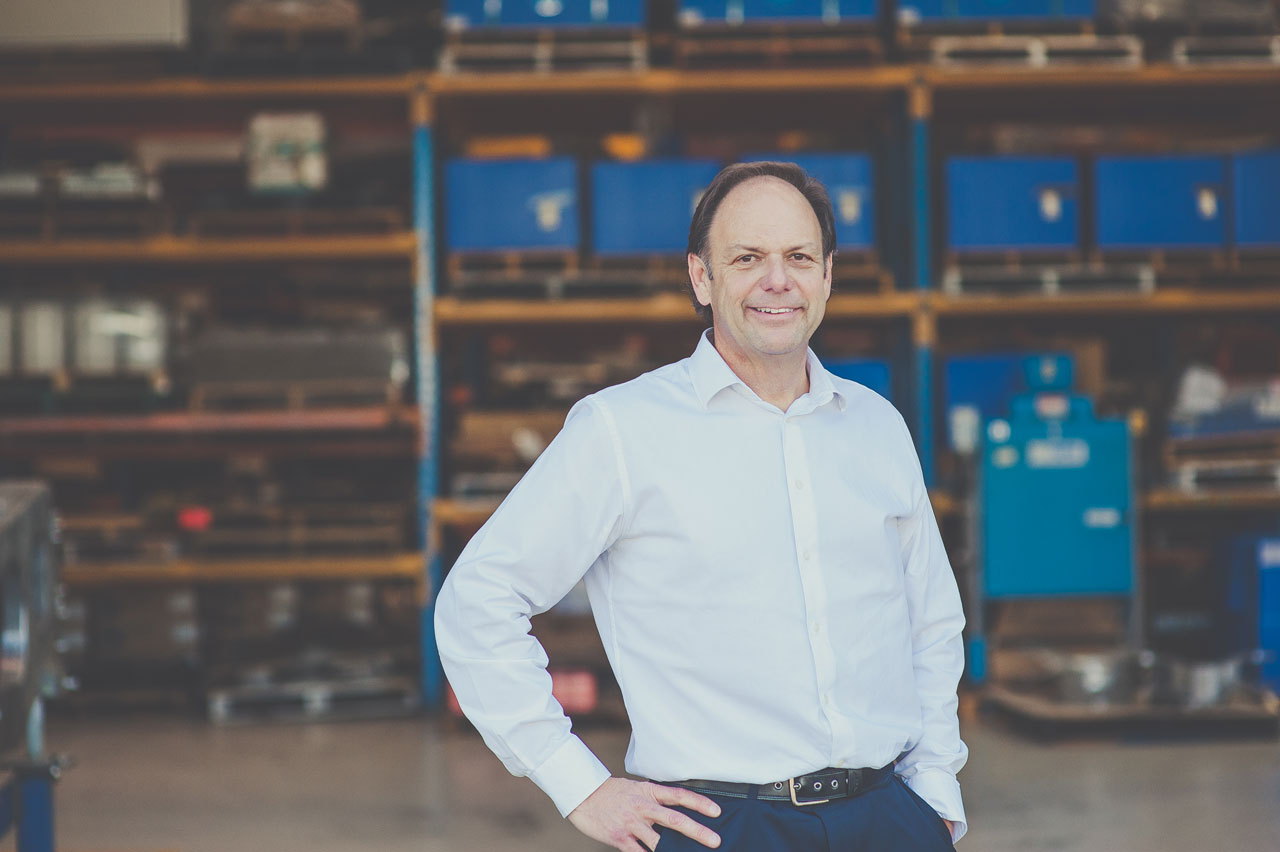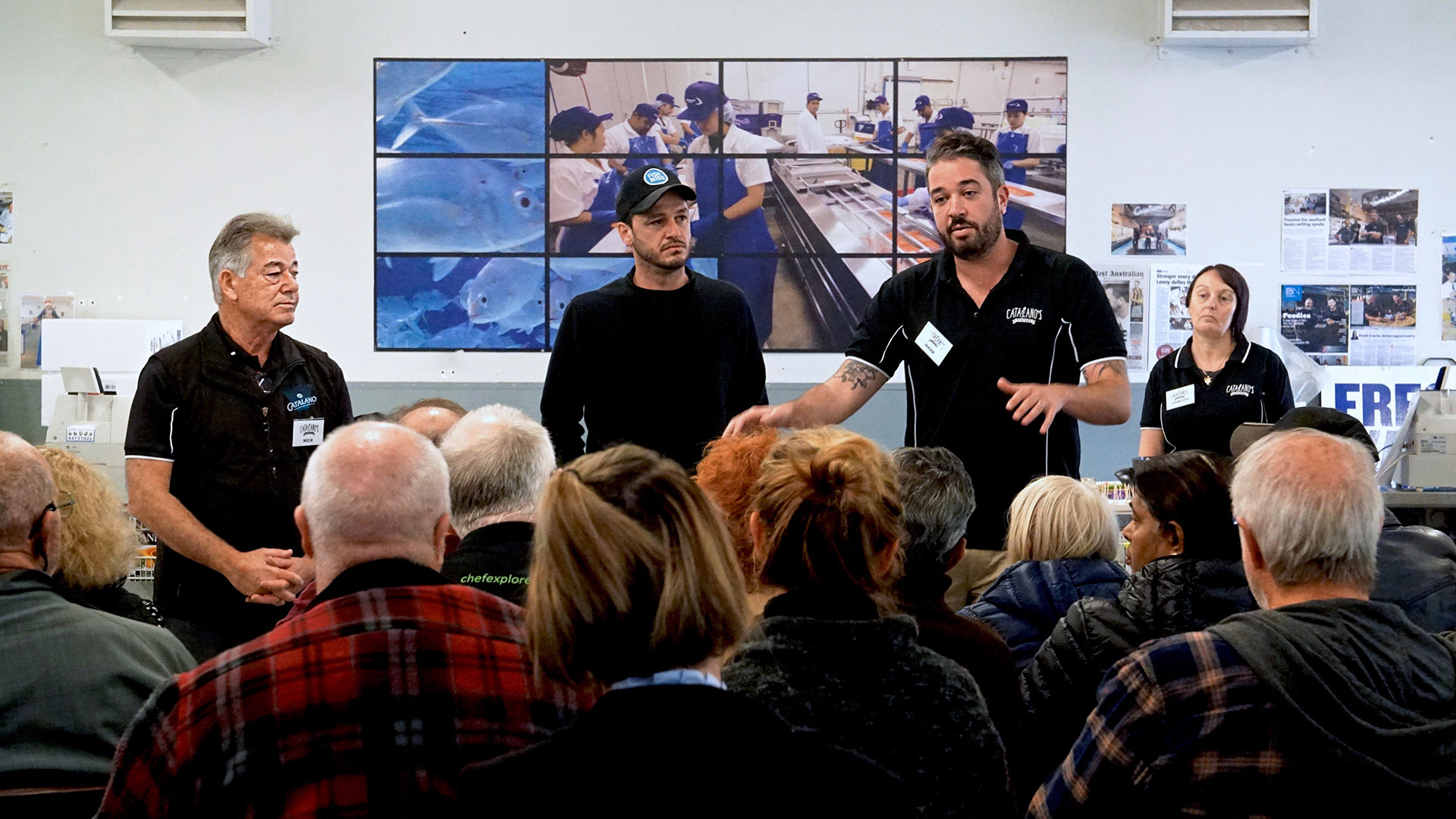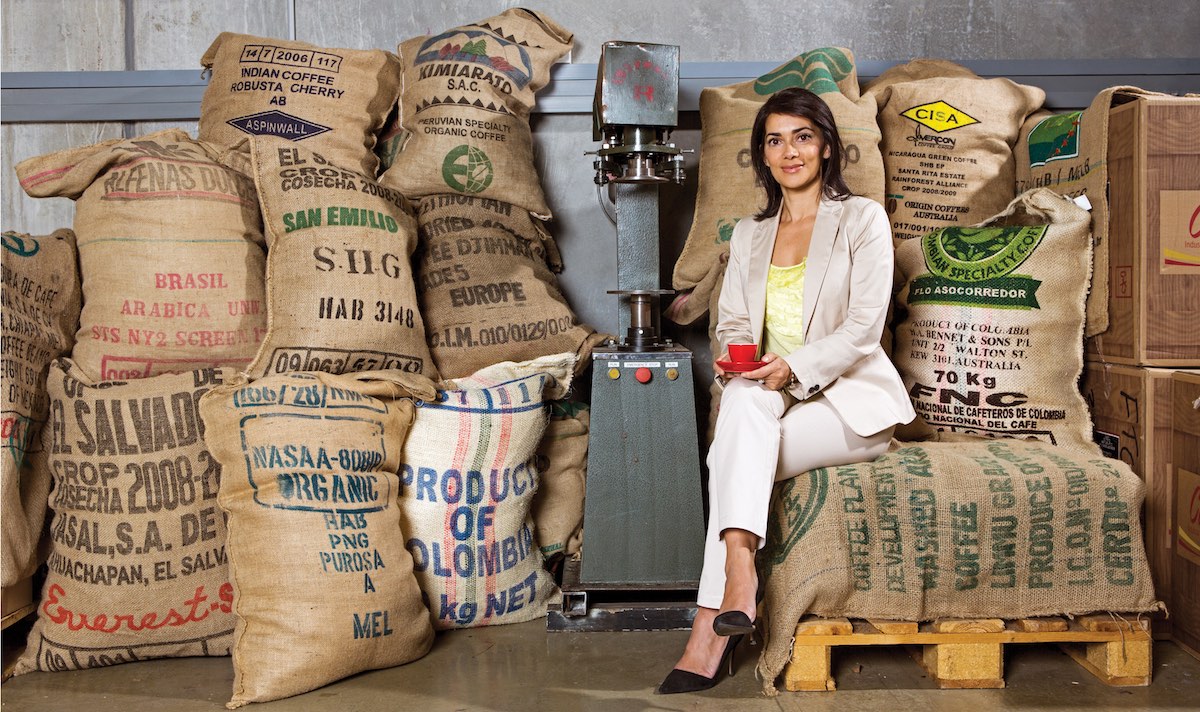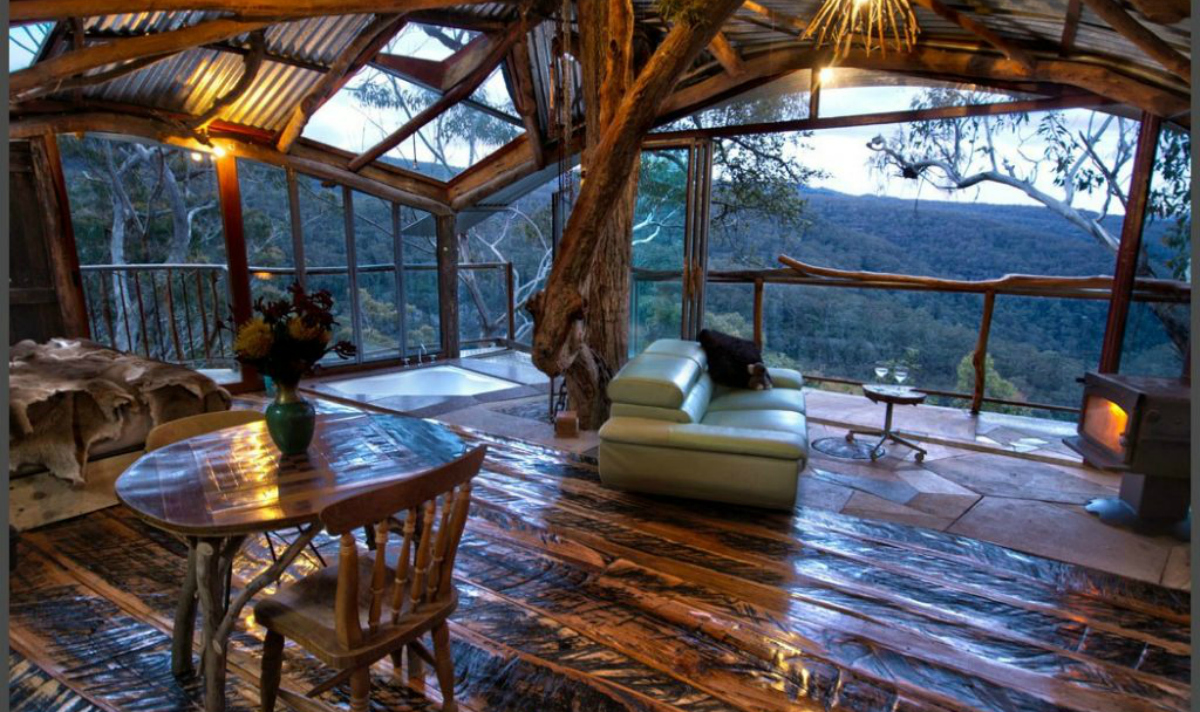 Our purpose is to truly reach and engage audiences with our clients' narratives.
Family businesses and enterprising people are at the core of the stories that we enthusiastically present from around the country.
Each person on our team is a storyteller in their own right, drawing from their individual book of wisdom and know-how to expertly convey our clients' message.
We're led by our Co-Directors Matt Cowan and Jamie Andrei, who manage each project with personal involvement and passion.
Strategy & Planning
Creative
Branding & Design
Copywriting
Photography
Video Production
Custom Content Solutions
360 Degree Filmmaking
Digital Marketing
Social Media
Events
Websites
Sydney
sydney@storynational.com.au
Level 6/17 York St
Sydney NSW 2000
Perth
perth@storynational.com.au
7/22 Devon Rd
Bassendean WA 6054
Subscribe for news and updates.