We bring brand
stories
to life
Our agency's strategic management team handle each client project with creativity, enthusiasm and accountability.
Inspired by our clients
everyday
The objective of our storytelling agency is to help our clients' businesses flourish with the effective communication of their narrative, which we wholeheartedly present through a broad spectrum of mediums.
At the core of these purposeful stories are remarkable, passionate and authentic brands from around the country who inspire us – including family businesses, entrepreneurs, local governments, and not-for-profit organisations.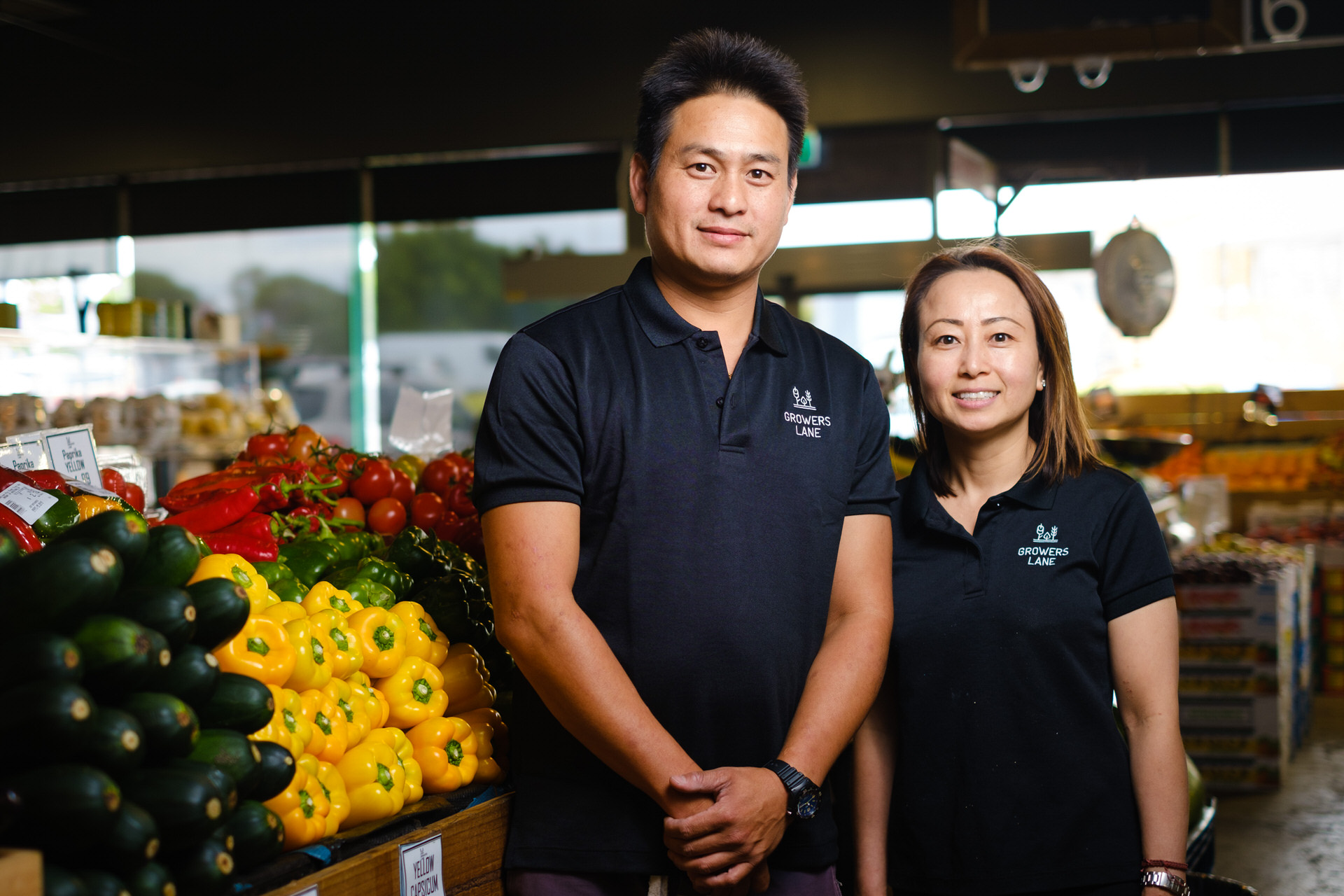 Creative, Video, Photography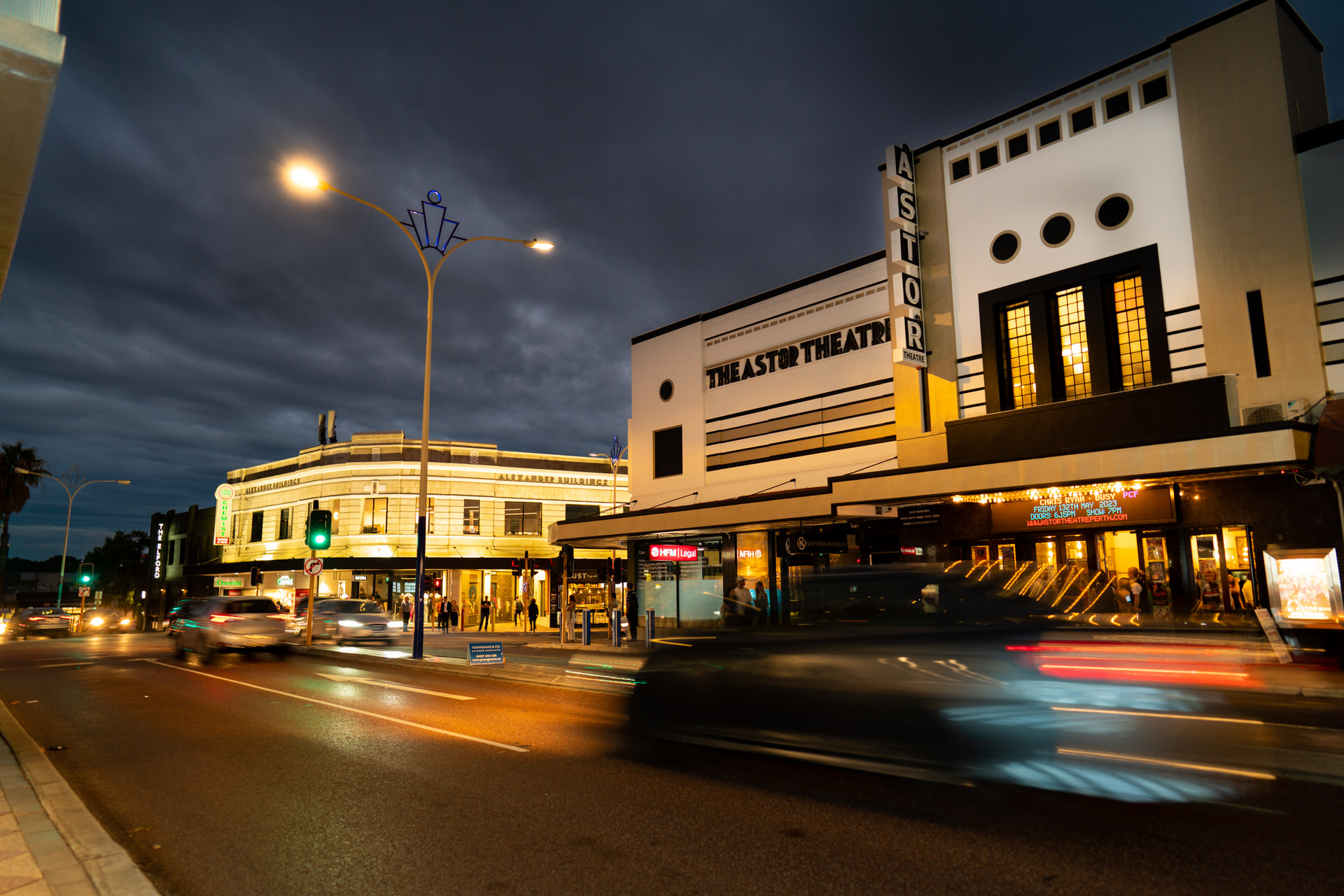 We recently completed and launched a project that fills us with immense pride: A. D. Coote & Co.'s fresh, new website!   Visit:...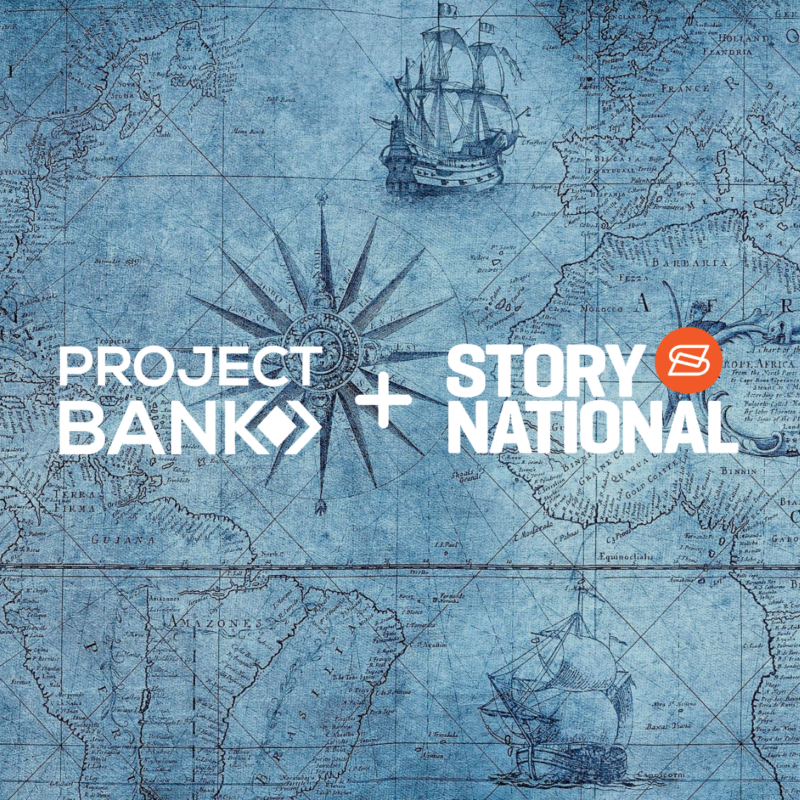 The Story National team are excited to announce that we have recently partnered with ProjectBank, to officially launch their innovative tech...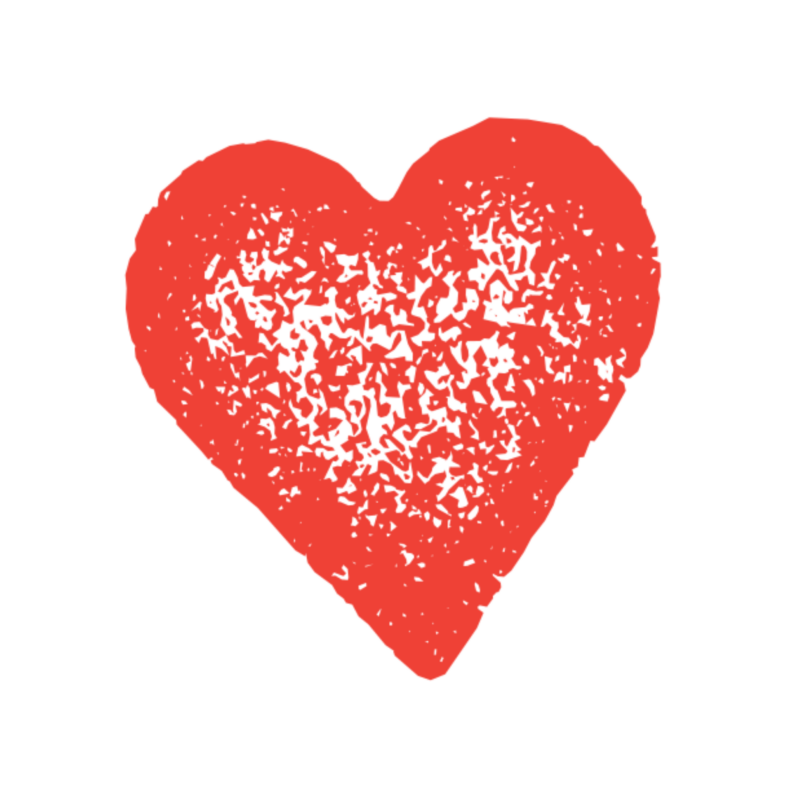 It's a FREE to register, inclusive month long program that's all about celebrating the unsung heroes of our economy.
We're very excited to be announcing…
Each person on our team is a storyteller in their own right. We draw from our individual book of insights, experience, and know-how to expertly convey our clients' message in a way that truly reaches and engages people.
Strategy & Management
Creative
Branding & Design
Copywriting
Photography & Video Production
Sales & Promotion Representation
PR & Custom Content Solutions
Live Streaming Videos
Digital Marketing
Social Media
Events
Websites