We bring brand
stories
to life
Our agency's strategic leadership team handle each client project with enthusiasm, creativity and accountability.
Inspired by our clients
everyday
The objective of our storytelling agency is to help our clients' businesses flourish with the effective communication of their narrative, which we wholeheartedly present through a broad spectrum of mediums.
At the core of these purposeful stories are remarkable, passionate and authentic brands from around the country who inspire us – including family businesses, entrepreneurs, local governments, and not-for-profit organisations.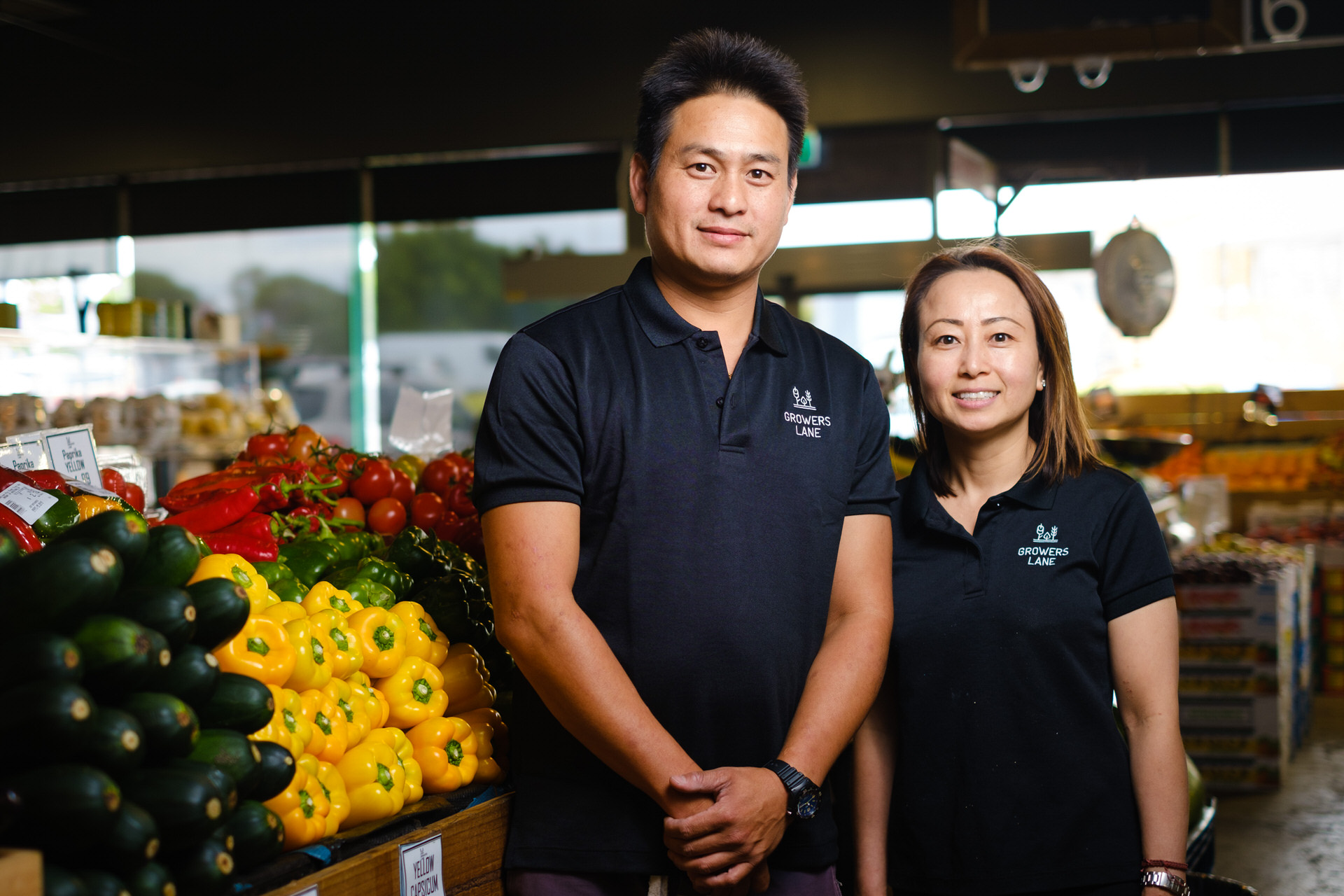 Creative, Video, Photography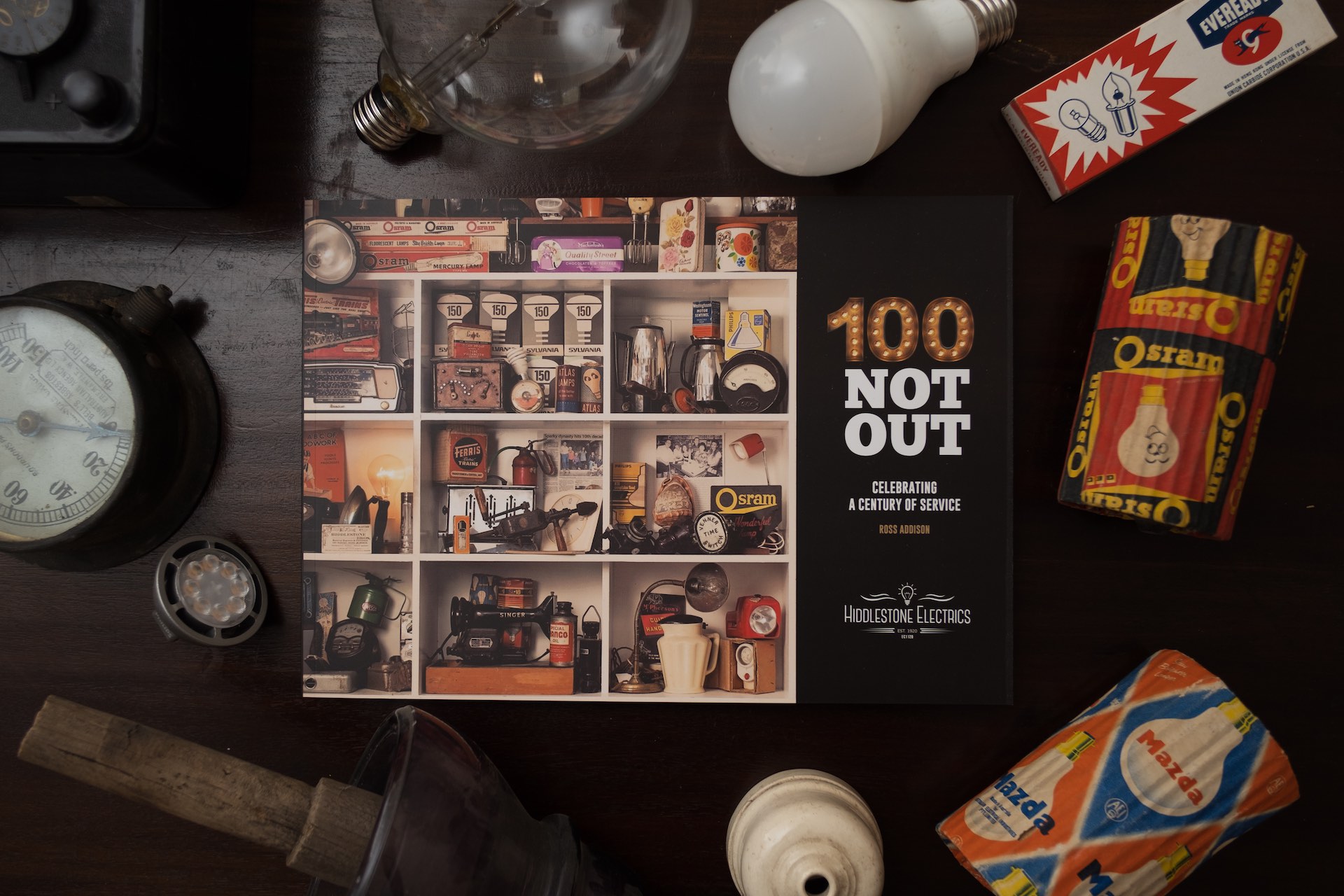 Congratulations to our client Hiddlestone Electrics on a phenomenal achievement reaching their century milestone this year! We first met Natalie and...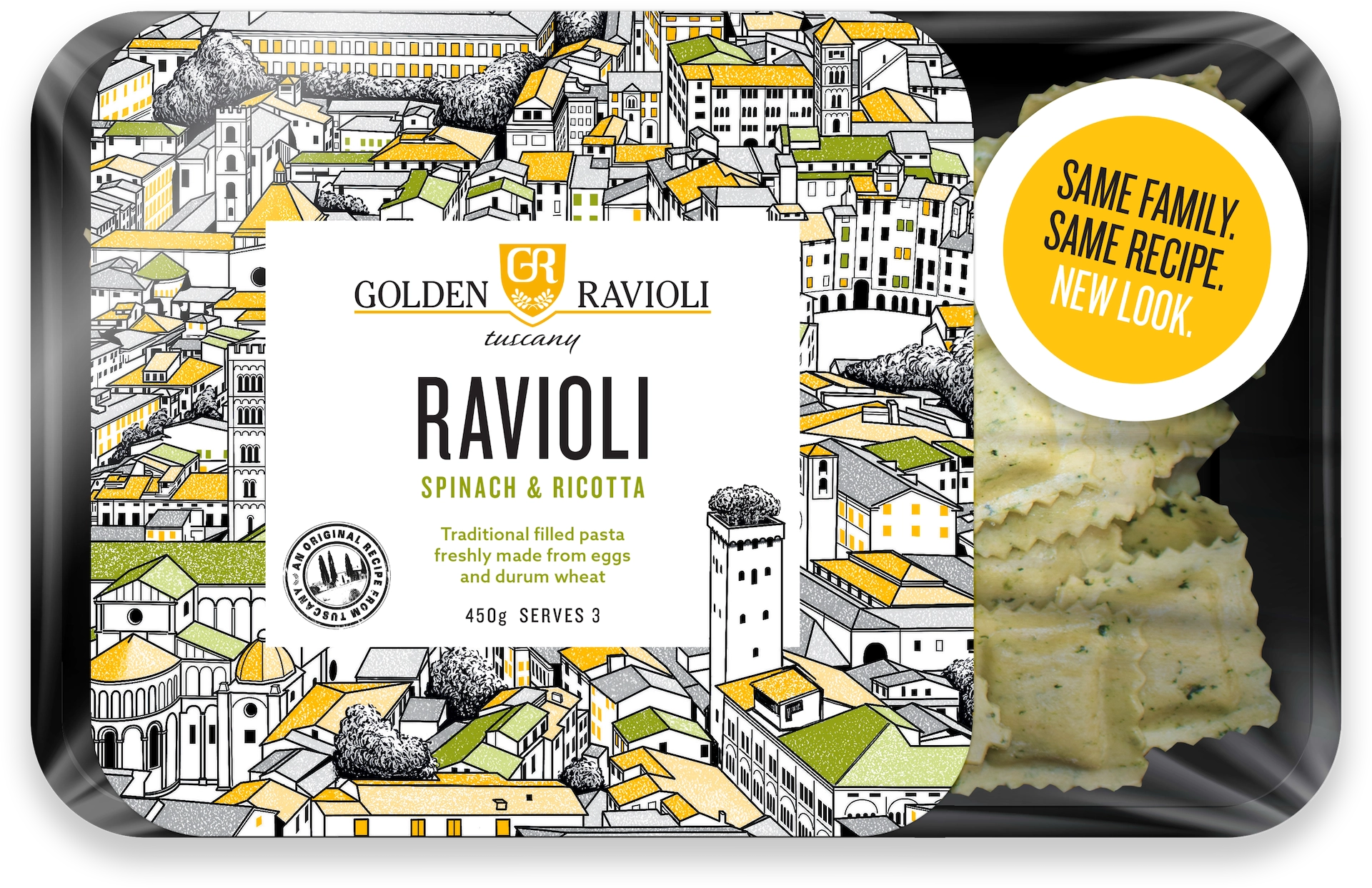 Golden Ravioli is a local premier purveyor of fresh pasta in Perth, Western Australia, proudly owned and operated by the Lenzarini Family for over...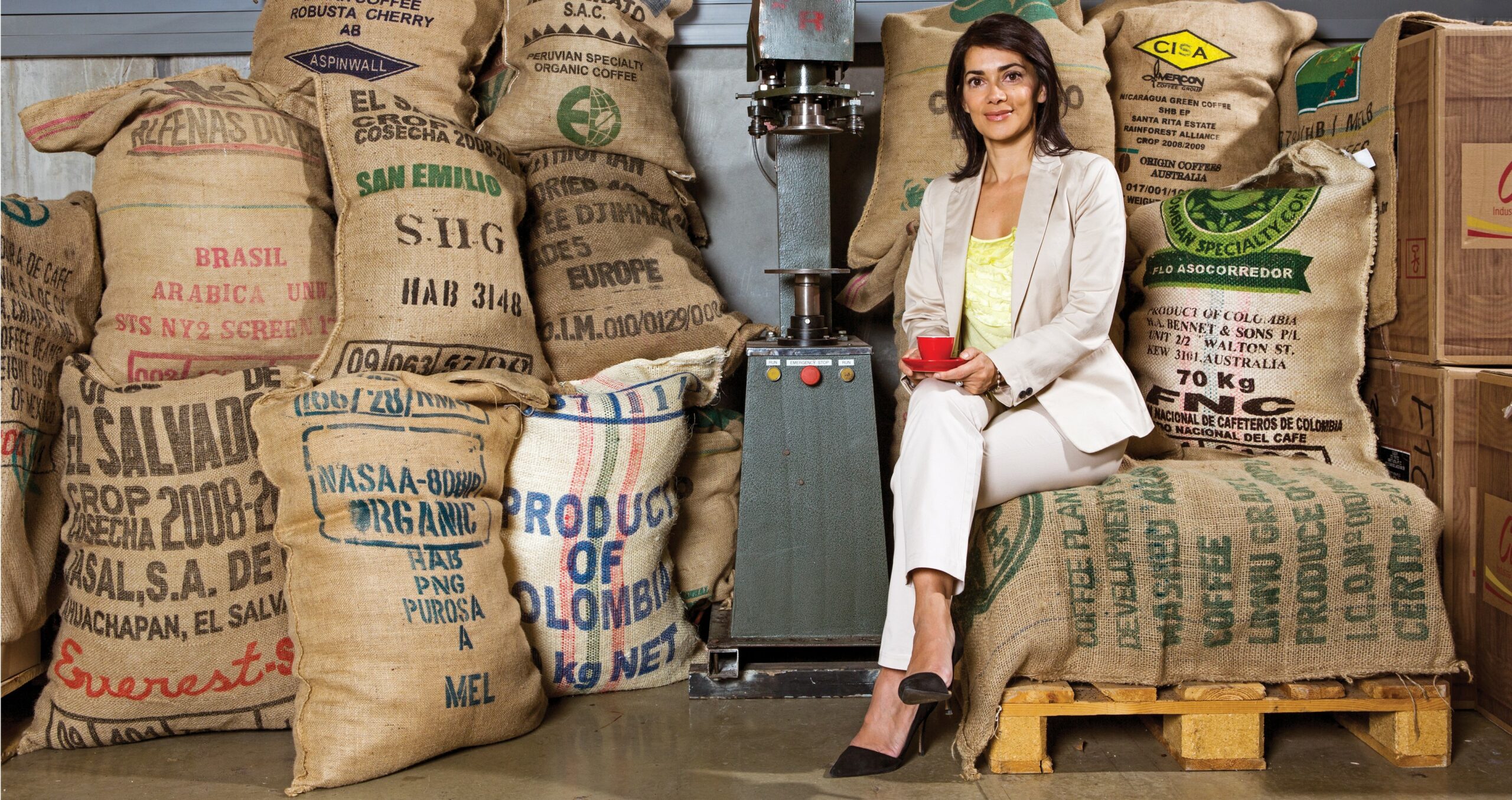 Jacqueline Arias: "It's simply about justice.  Why should people be exploited?"
Coffee is the second most traded commodity in the world after oil. Unfortunately, most coffee comes from third world countries where there is no social welfare, no drought relief and in…
Each person on our team is a storyteller in their own right. We draw from our individual book of insights, experience, and know-how to expertly convey our clients' message in a way that truly reaches and engages people.
Strategy & Planning
Creative
Branding & Design
Copywriting
Photography
Video Production
Custom Content Solutions
360 Degree Filmmaking
Digital Marketing
Social Media
Events
Websites