We bring brand stories to life.
Our purpose is to truly engage and reach audiences with our clients' narratives with exceptional video, copywriting, design, custom publications, social and media solutions, branding and photography. 'Enterprising people' are at the heart of the stories that we present from around the country. Each person on our team is a storyteller in their own right, drawing from their individual book of wisdom and know-how to expertly convey our clients' message. We're led by our Co-Directors Matt Cowan and Jamie Andrei, who manage each project with personal involvement and passion.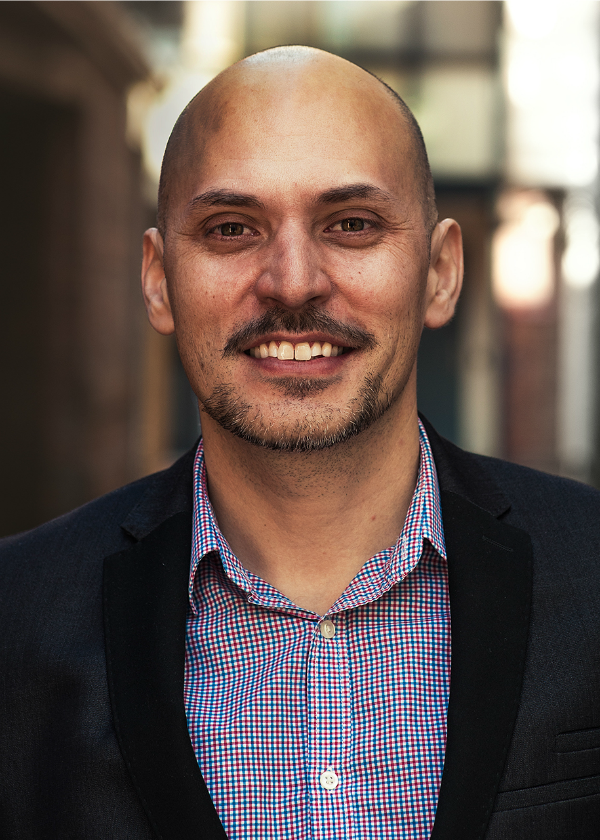 Matt Cowan
Matt has 15+ years of valuable experience working on his own boutique PR/marketing company and for Australia's top publishers (Fairfax and News Ltd) and media agencies. He is focused on client service, project management and creative strategy. Throughout his career, Matt has worked directly with the likes of Investec, 20th Century Fox, Whirlpool, NSW Rugby, Rooty Hill RSL, Selleys, Defence Housing Australia (DHA), Autopro, Camera House, Go Vita, Cadrys, Bonhams, Join Constructions, Golden Ravioli, The Wellness Place, Gym Tonic and Breast Cancer Care WA.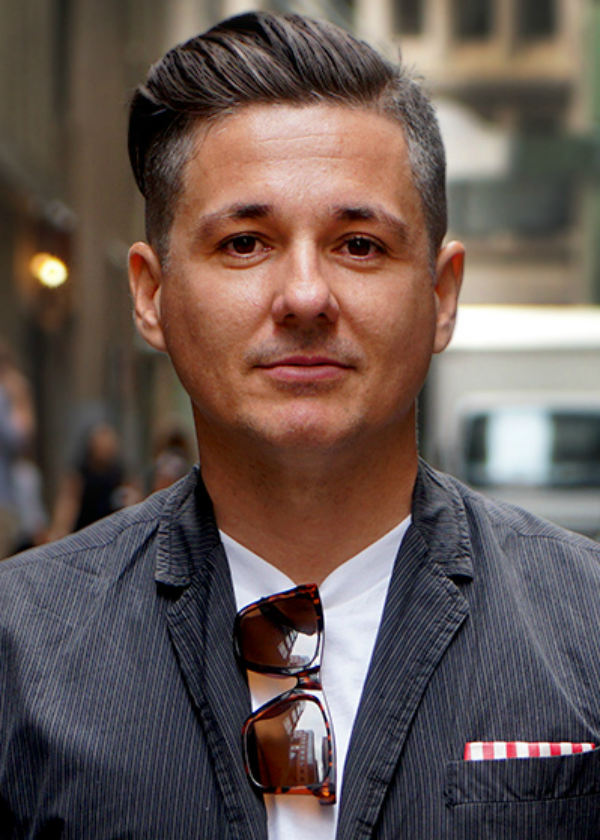 Jamie Andrei
Jamie has a wealth of 16+ years experience working on his own entertainment company, with Network Nine and Australia's top digital advertising agencies. His focus lies in strategic thinking, production planning, and research and cinematography. Over the years Jamie has worked with the likes of: CSIRO, Onesteel, Fat Prophets, ICAA, Tourism Queensland, Jacob's Creek, Austrade, CeBIT, Amazon Web Services, Wyndham Estate, Campo Viejo, Bayer, Rabobank, Australian Surf Life Saving, Sydney Homeless Connect, Hon. Patrick Farmer, Crusty Demons of Dirt and Foxtel.
Who We've Proudly Worked With
"We would like to thank the Story National team for doing such an amazing job for our 2018 National Conference storytelling package. All of the video assets looked great together and really did give the conference that 'wow' factor that we were looking for. We especially loved the FBA National Conference 20 year Anniversary Conference video. It is so valuable to have two really great videos using the same content - one that was used to open the 2018 National Conference and one to be considered for 2019 promotion looking back on our 20 years. The Story National team are such great creators to work with and we have enjoyed the collaborative teamwork and ideas generated between us all in order to produce unique video content."
Nicole Oswell
Family Business Australia
"On behalf of FBA thank you so much Story National team for all your hard work, professionalism and dedication that you have put into our 2018 National Conference videos. We are absolutely thrilled with the final products, they really are wonderful and elevated our event to the next level! We are very proud to have you as partners of the National Conference and look forward to working on future projects with you".
Danielle Ricato
Family Business Australia
"A highlight of the WA Family Business Hall of Fame Gala Event were the fabulous videos crafted by the team from StoryNational.com.au. Our inductees spoke highly of the professionalism demonstrated from the first point of contact through to the interview and filming of their family business stories. The guests were entertained by the honest and authentic interviews, professional imagery and overall quality video production. The enthusiastic and professional support from the StoryNational.com.au team was instrumental in the success of this premier family business event. FBA looks forward to a long and creative working relationship with StoryNational.com.au."
Lorraine Willis
Family Business Australia
"Thank you for a truly enjoyable experience. We all really had a fun time and love the end product!"
Natalie Hiddlestone
Hiddlestone Electrics
"Thanks again, the videos are fantastic."
Genevieve Bailey
Baileys Fertilisers
"I think this is the first time someone has captured an accurate and well written story about my journey."
David Austen
Austen Brothers
"The work looks great. I love the landscape photo in particular, it is truly beautiful. I am impressed by your team. Such creative flair and initiative."
Terri Janke
Terri Janke Lawyers
"What a great job! Looks amazing. It's what the creative industry needs... some honesty."
Joseph Saw
Joseph Saw Photography
Newsletter
Subscribe for news and updates.