We bring brand
stories
to life
The objective of our storytelling agency is to help our clients' businesses flourish with the effective communication of their narrative, which we enthusiastically present through a broad spectrum of mediums.
At the core of these stories of purpose are remarkable brands around the country who inspire us – including family businesses, entrepreneurs, local government, and not-for-profit organisations.
Each person on our team is a storyteller in their own right. We draw from our individual book of insights, experience, and know-how to expertly convey the message of our clients and truly reach and engage people.
Our leadership and management team coordinate each project with personal involvement, passion, and responsibility.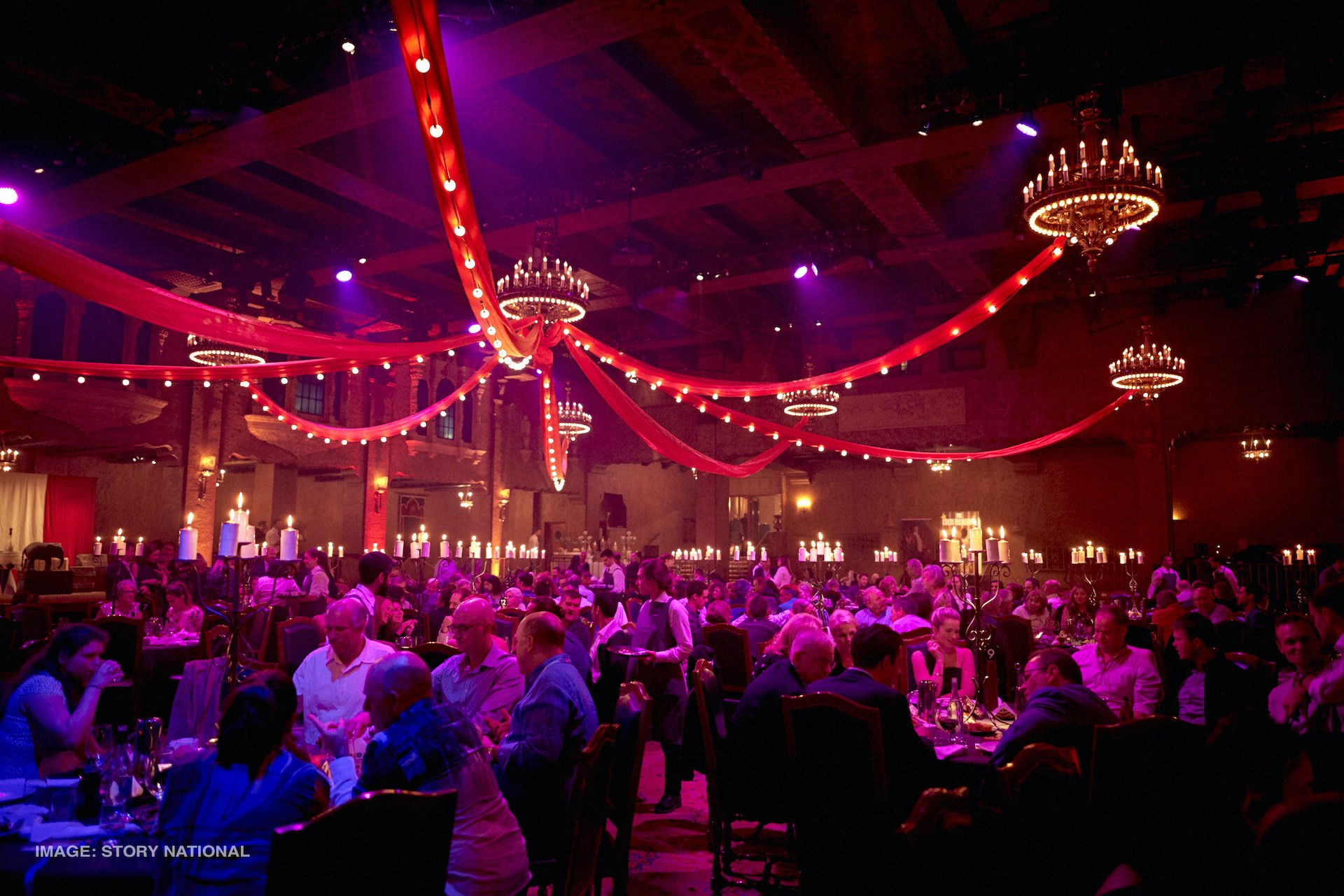 "Thank you Story National for all your hard work, professionalism and dedication. We are absolutely thrilled with the final products, they really are wonderful and elevated our event to the next level!
We are very proud to have you as partners of the National Conference and look forward to working on future projects with you."
Danielle Ricato
Family Business Australia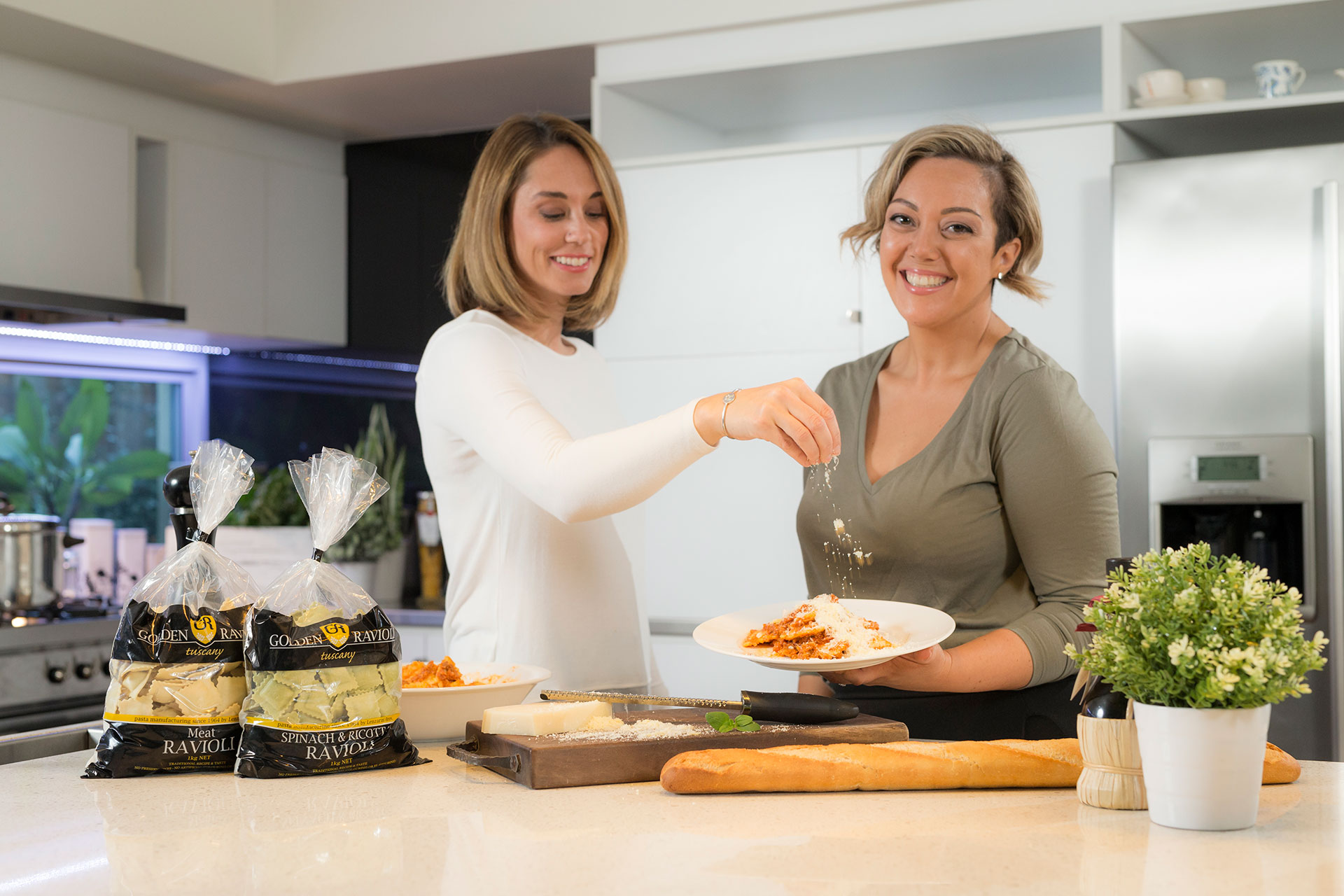 "Story National have been an extension of the GR family now for over three years. Matt has encouraged me to break down barriers to growth and development and helped me personally to mature in a professional capacity.
Story National are genuine champions of our brand and Matt is one of our most passionate ambassadors. It is refreshing to know that Matt shares my vision for our family business and it is a thrill to see our quality brand and product reflected in our marketing materials and initiatives."
Renee Lenzarini
Golden Ravioli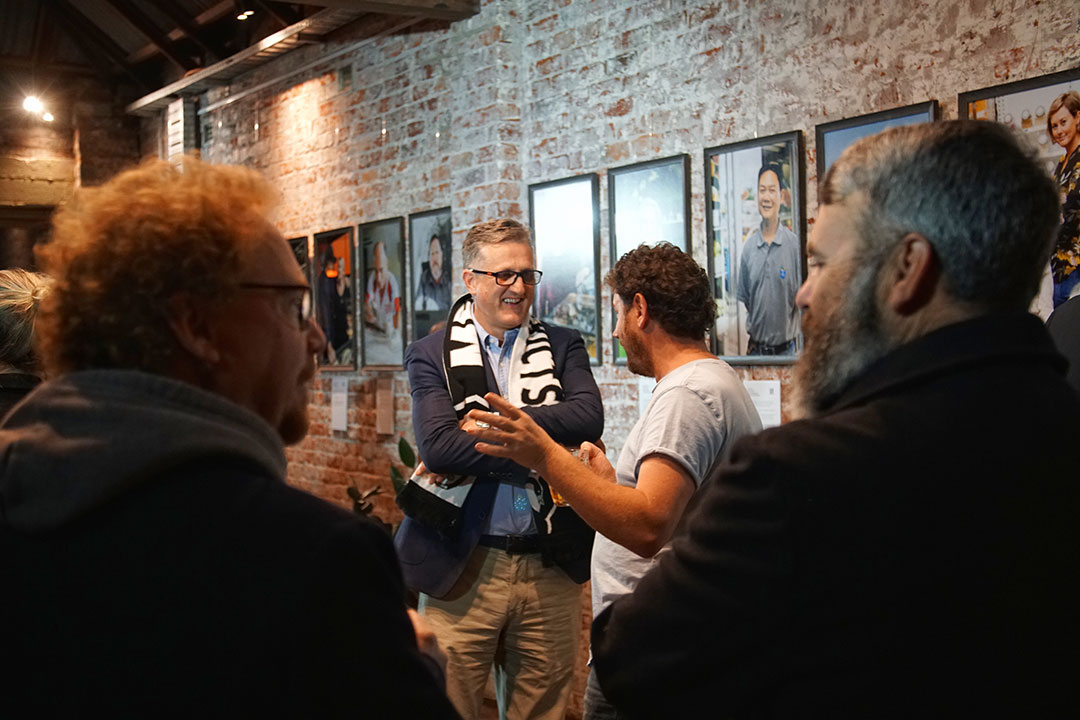 "Your insatiable energy and enthusiasm made creating this Festival possible. Your ideas and creativity built this event into something the Town can be very proud of. Your attention to detail and follow up of the numerous elements ensured each event stood out and was memorable.
But most importantly, your good nature, humour and incredible patience made you a dream to work with. Thankyou."
William Barry
Town of Bassendean
We're led by our Co-Directors Matt Cowan and Jamie Andrei, who manage each project with personal involvement and passion.
Strategy & Planning
Creative
Branding & Design
Copywriting
Photography
Video Production
Custom Content Solutions
360 Degree Filmmaking
Digital Marketing
Social Media
Events
Websites