FBA Hall of Fame Induction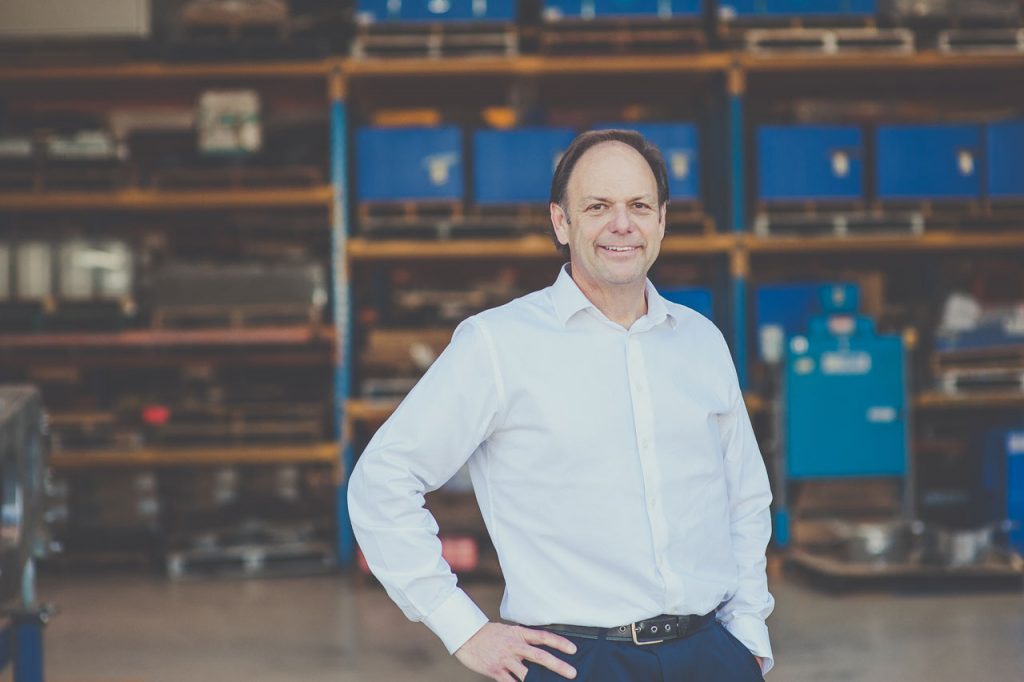 Services
Video, photography, transcription, copywriting/editing, interviews
We produced a video package (including stills) for the leading manufacturer of sophisticated equipment for the marine, aerospace, defence and oil and gas industries: VEEM Ltd.
The video traces the proud European heritage of VEEM Ltd, putting the spotlight on three generations of the Miocevic family.
The video celebrates VEEM Ltd's induction into the FBA Hall of Fame, in recognition of Elizabeth Miocevic and previous generations of the family.
The edited VEEM Ltd. video has been featured on Family Business Australia's social media.
The original video was revealed to a capacity audience at the FBA (WA) Hall of Fame Gala Event, Nov. 2016.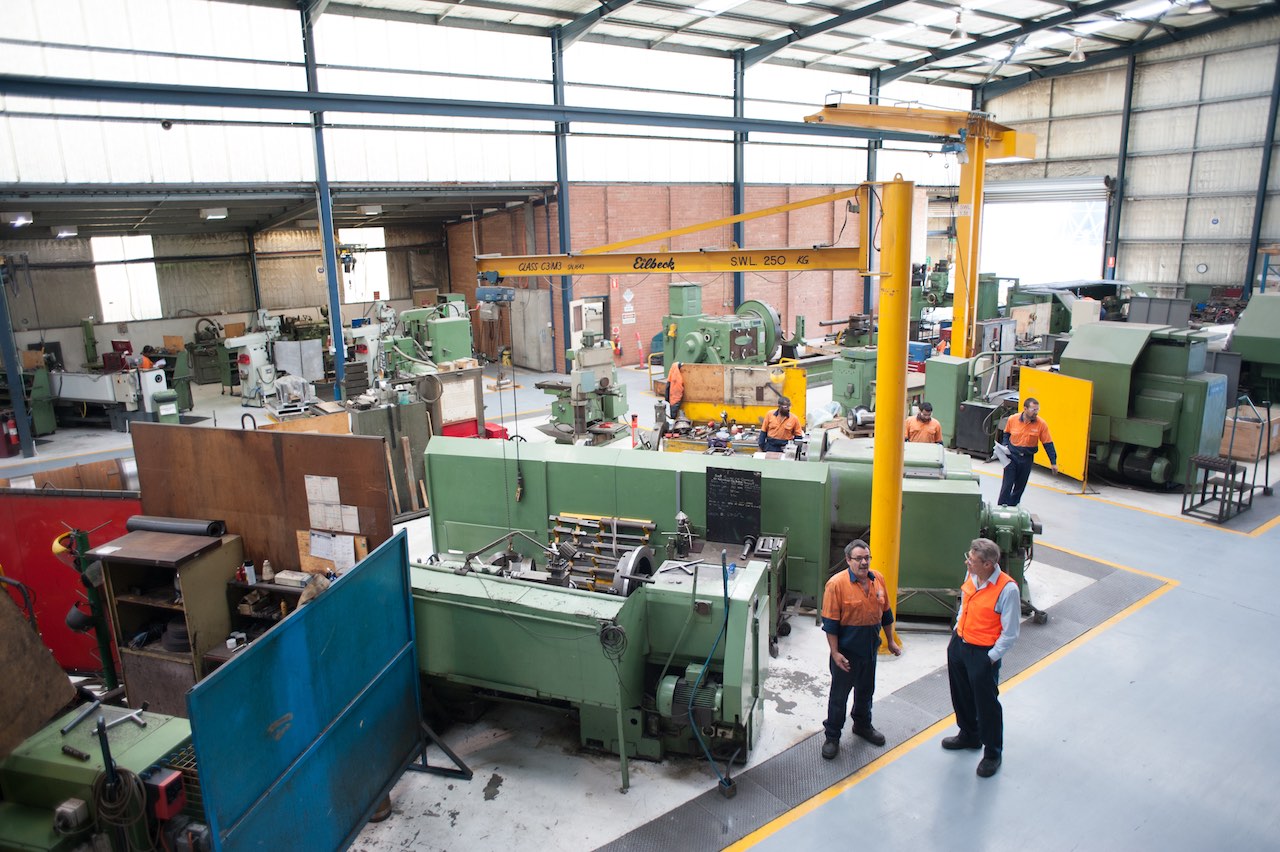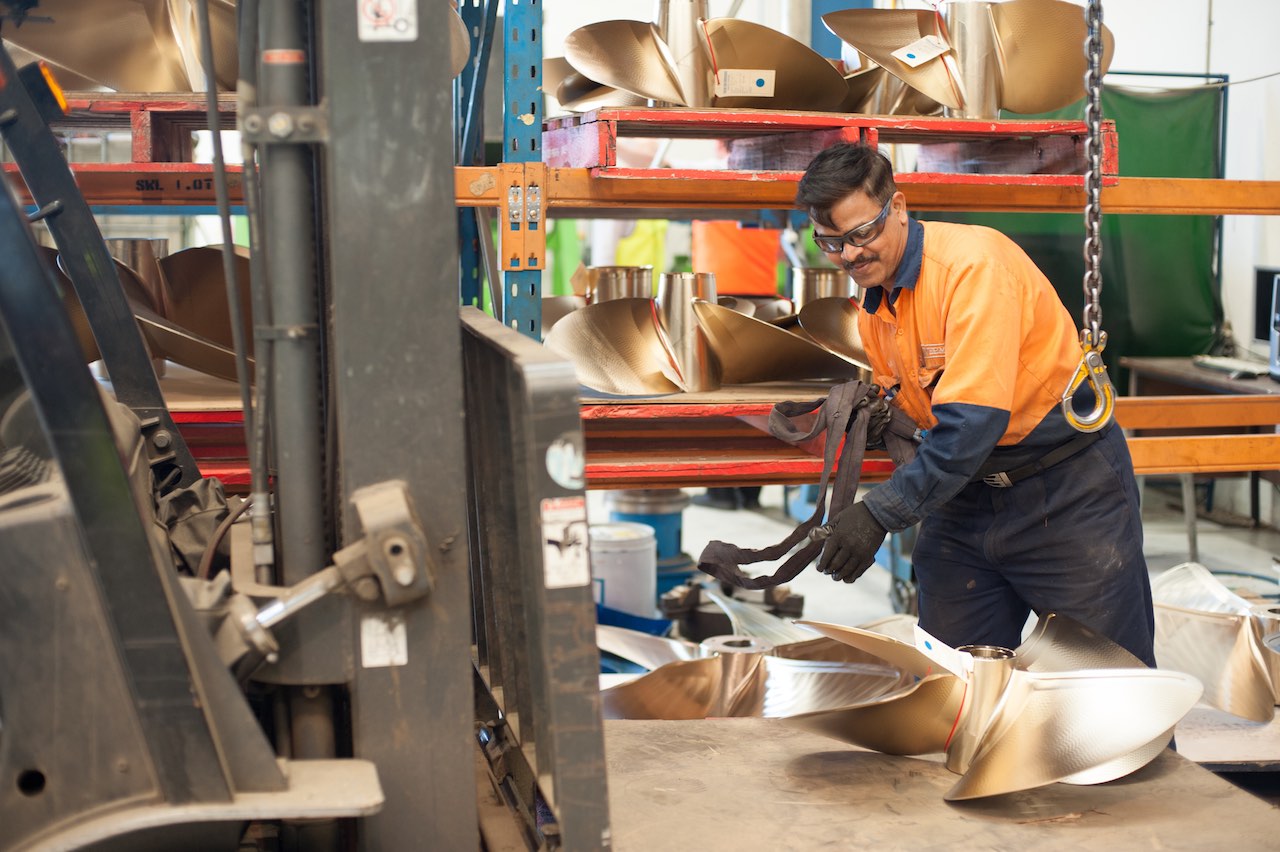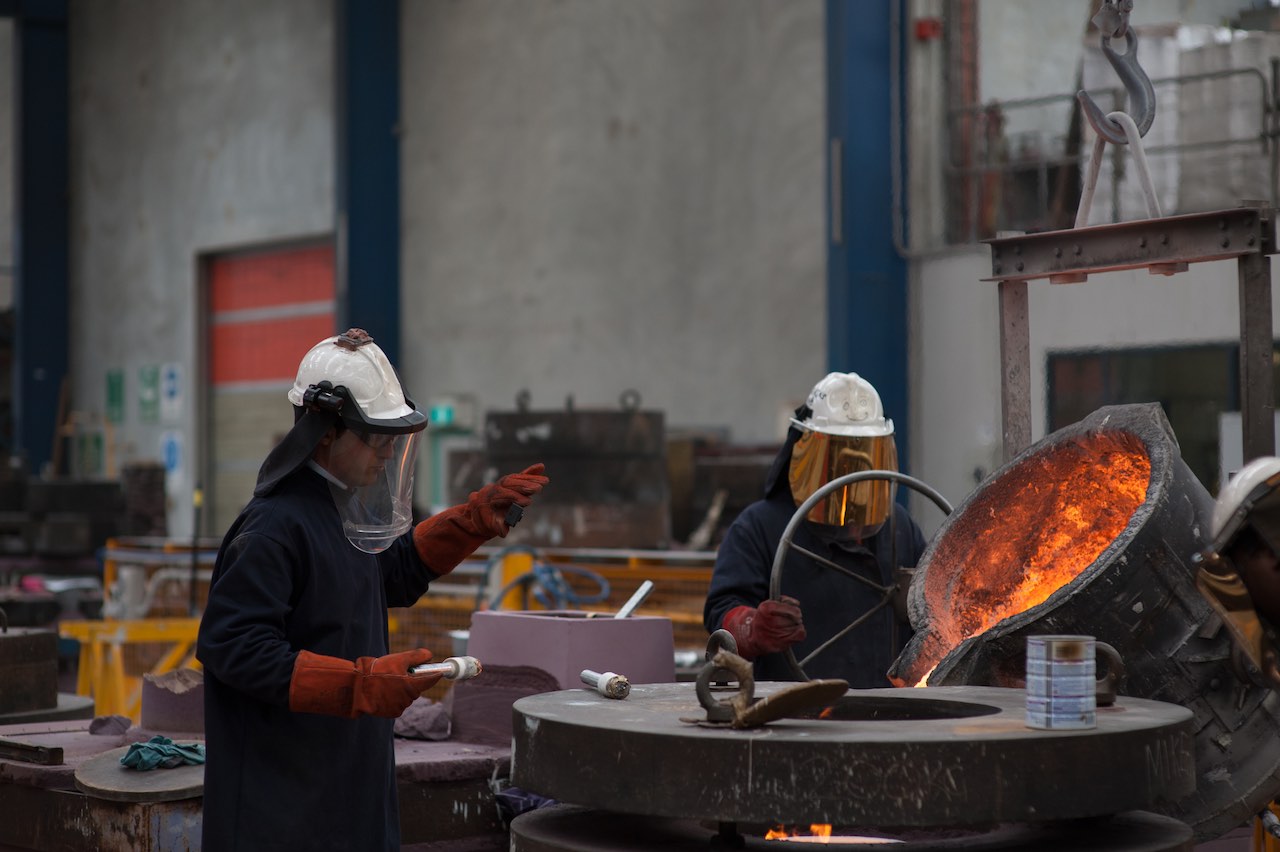 "A highlight of the WA Family Business Hall of Fame Gala Event were the fabulous videos crafted by the team from Story National. Our inductees spoke highly of the professionalism demonstrated from the first point of contact through to the interview and filming of their family business stories. The guests were entertained by the honest and authentic interviews, professional imagery and overall quality video production. The enthusiastic and professional support from the Story National team was instrumental in the success of this premier family business event. FBA looks forward to a long and creative working relationship with Story National."
– Lorraine Willis,
Family Business Australia