The Natural Medical Concierge
Photography • Custom Publication • Transcription • Copy Editing • Copywriting • Social • Event • PR • Promotional Video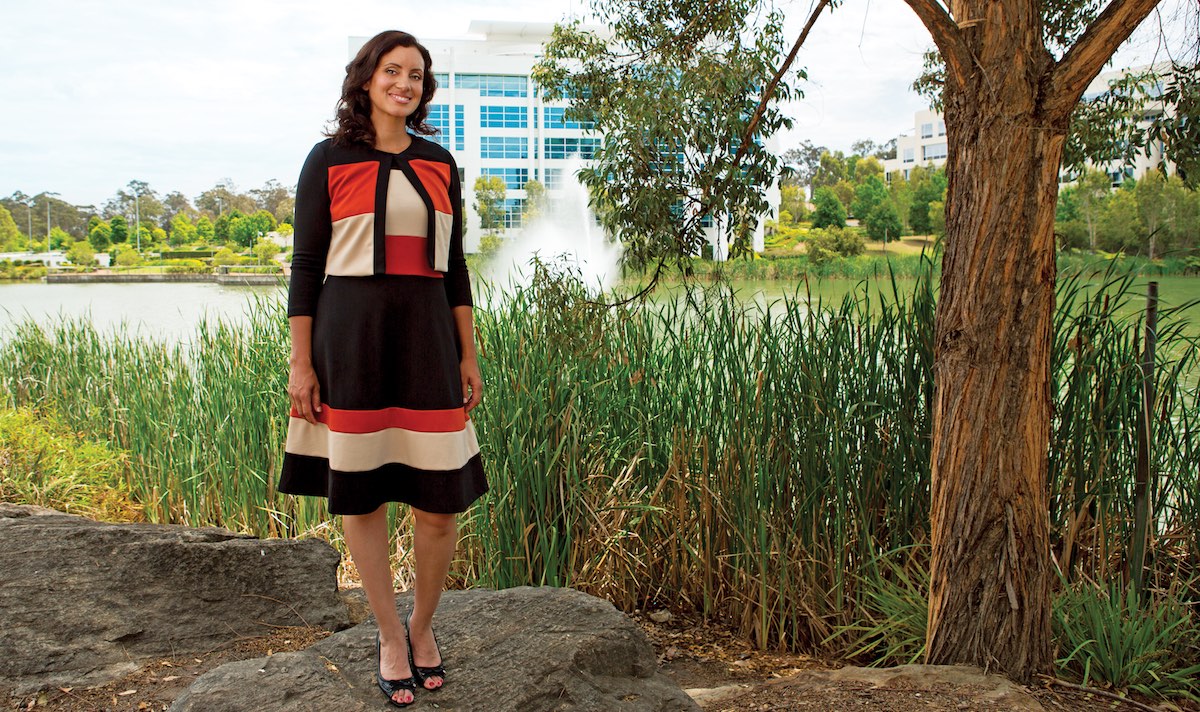 "I learnt to take control of life at the very point it seemed the most out of control."
THE RESEARCHER
My youngest son Timothy was born a healthy 3.4kg. I had difficulty breastfeeding and turned to bottle-feeding within a few weeks. Within a month he developed a nasty weeping rash under his chin.
This was the beginning of a severe eczema condition. My immediate question was "did this have something to do with his diet?"  I was told, "Definitely not."  The eczema moved to his chest. I was given cortisone creams to apply to his chest and the eczema came out on his face.  I applied the creams on his face, and the eczema moved to his legs. Soon my little boy had eczema all over his body and needed hospitalisation.
I consulted with numerous specialists for months on end – to be given different medications and treatments.  Throughout this whole period I asked every single doctor and specialist if this could be dietary related to which I was firmly told, "No, atopic eczema is not dietary related."
I had heard about an allergy clinic at the RPAH Medical Centre.  Against the wishes of the specialist at the hospital I discharged my son to visit the Centre.  I met a nutritionist who worked at the clinic.  She told me my son had food intolerance and had a high level of food chemicals in his system. She put him on an elimination diet and detoxification program.  We would then slowly re-introduce his solids one by one. Within four weeks the eczema had cleared up and he had beautiful baby skin.
It was such an emotional day it still brings tears to my eyes when I think about it.
– Kimberly Vucurovic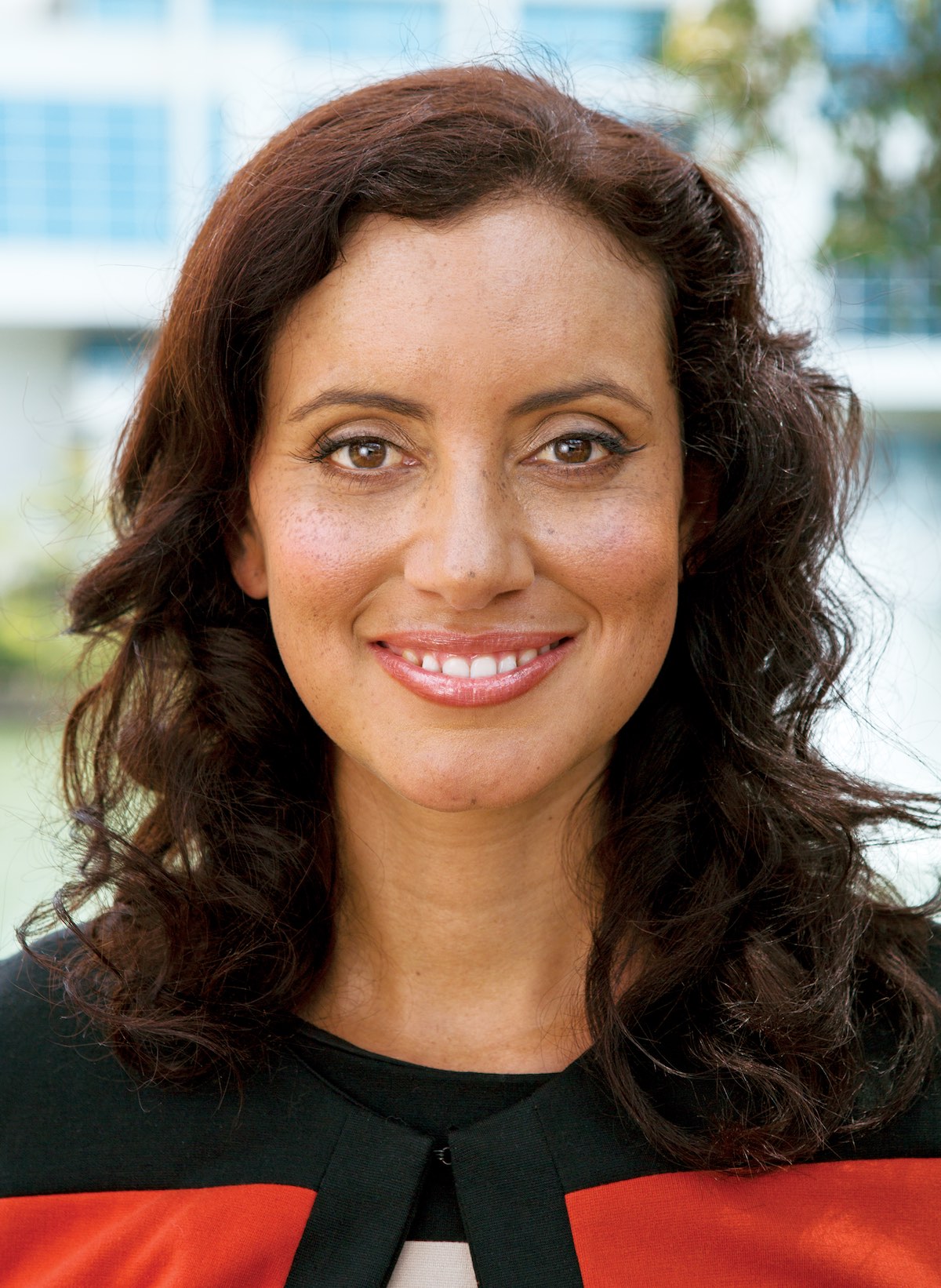 THE RESEARCHER
Kimberly Vucurovic
Health
Founder & Director – Kimberly Charlotte Vucurovic ND
Sydney, Australia
Kimberly Vucurovic makes a positive, sustainable difference to the lives of her patients. Over a decade ago, Kimberly – disillusioned with a health care system that had failed her youngest son – was inspired by the practice of naturopathy and it's belief that the body is intelligent ie when given the right environment and nutrients it can achieve balance and sustain good health. She gave up teaching and embarked on a personal journey towards establishing her own leading naturopathy clinic. Kimberly addresses a whole array of medical conditions by researching the core reasons for a patients' ill health and effectively bringing together the best of evidence based naturopathic medicine with conventional medical sciences. Her expertise in detox, weight loss, wellness, integrative cancer support and successful aging has aided hundreds of patients. Kimberly works with the dedication of her patients to empower them to make the right decisions for their health, fulfil their potential and achieve a better quality of life.
Originally published in 'The Spark – Volume One', a limited edition custom publication.  All profits from sales donated to the nominated charities: Coffee Kids, Love Mercy Foundation, OzHarvest & WorldShare.  Works from 'The Spark – Volume One' publication and exhibition have been featured by numerous Australian media including the Sun Herald (NSW), Fairfax Regional Media, Coffs Coast Focus Magazine, Coffs Coast Radio, 2SER Community Radio, Cronulla Magazine and FX Medicine magazine, as well as the company websites of different personalities we have profiled.