Photography • Custom Publication • Transcription • Copy Editing • Copywriting • Social • Event • PR • Promotional Video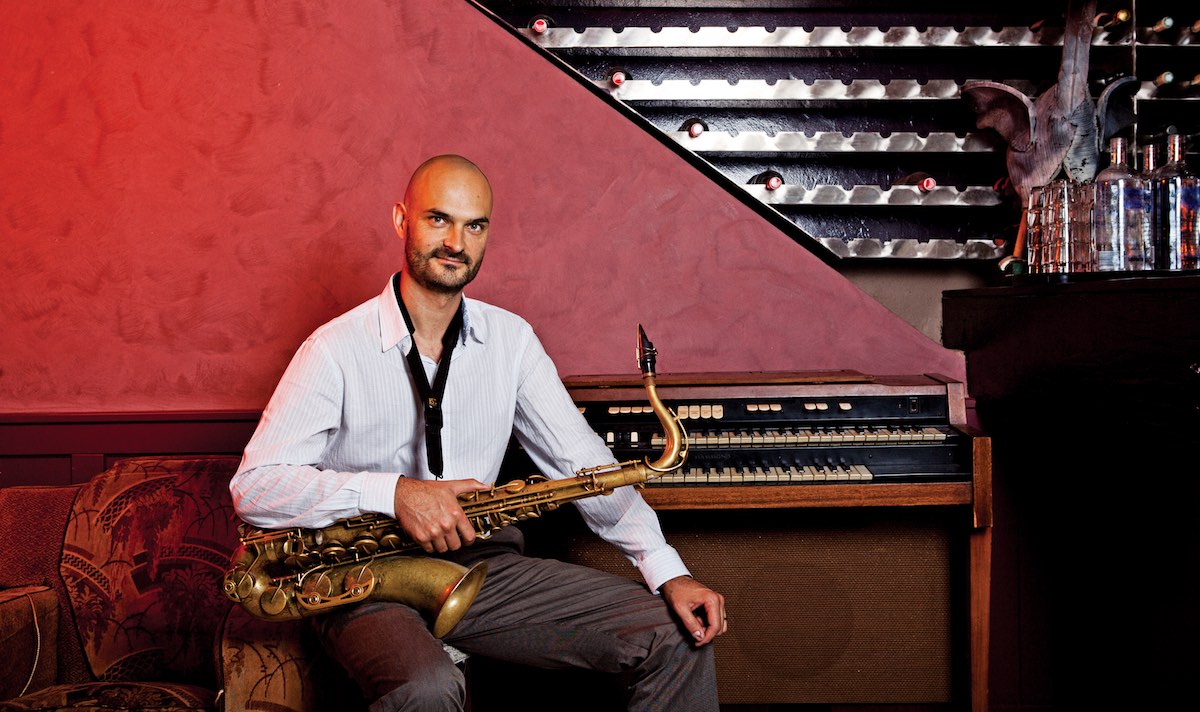 "My jazz education taught me not only the art of improvisation in music, but also in life."
THE IMPROVISOR
What first drew me to jazz was the fact that when I was aged 8 or 9, I was listening to a jazz record my Dad was playing and he turned to me and said, "Do you know that they make this up as they go along?"
That whole idea intrigued me – these guys were making it up as they went along, yet the music they were making was so melodic, so rhythmic, so amazing.  I developed an immediate need to learn to play this kind of music.
My jazz music education taught me not only about the art of improvisation in music, but also in life.
The thing about being a musician is you get very used to flying by the seat of your pants.  If things get too ordered in my life it gets a bit whacky; a bit weird.  The more random, the better.  One night I'm playing at the Opera House with a borrowed piccolo.  The night after I'm playing at the Rooty Hill RSL with my first love: the saxophone.  During the day I could be teaching a third grader how to hold a saxophone and that night be playing with a contemporary jazz ensemble at (Venue) 505.  For a few years I was a full-time musician in the Air Force band, and we were deployed to Afghanistan and Iraq for four weeks.  Amid the constant threat of rocket propelled grenades, I played music on stage with a weapon at my side and magazines of ammunition around my waist.
Jazz is what I do.  I must continue to learn, grow and be inspired by other players.  I have a responsibility to keep it fresh, keep it real and keep looking for new expressions of creative music making.
I treat every gig as though it is my last chance to play the saxophone.
– Richard Maegraith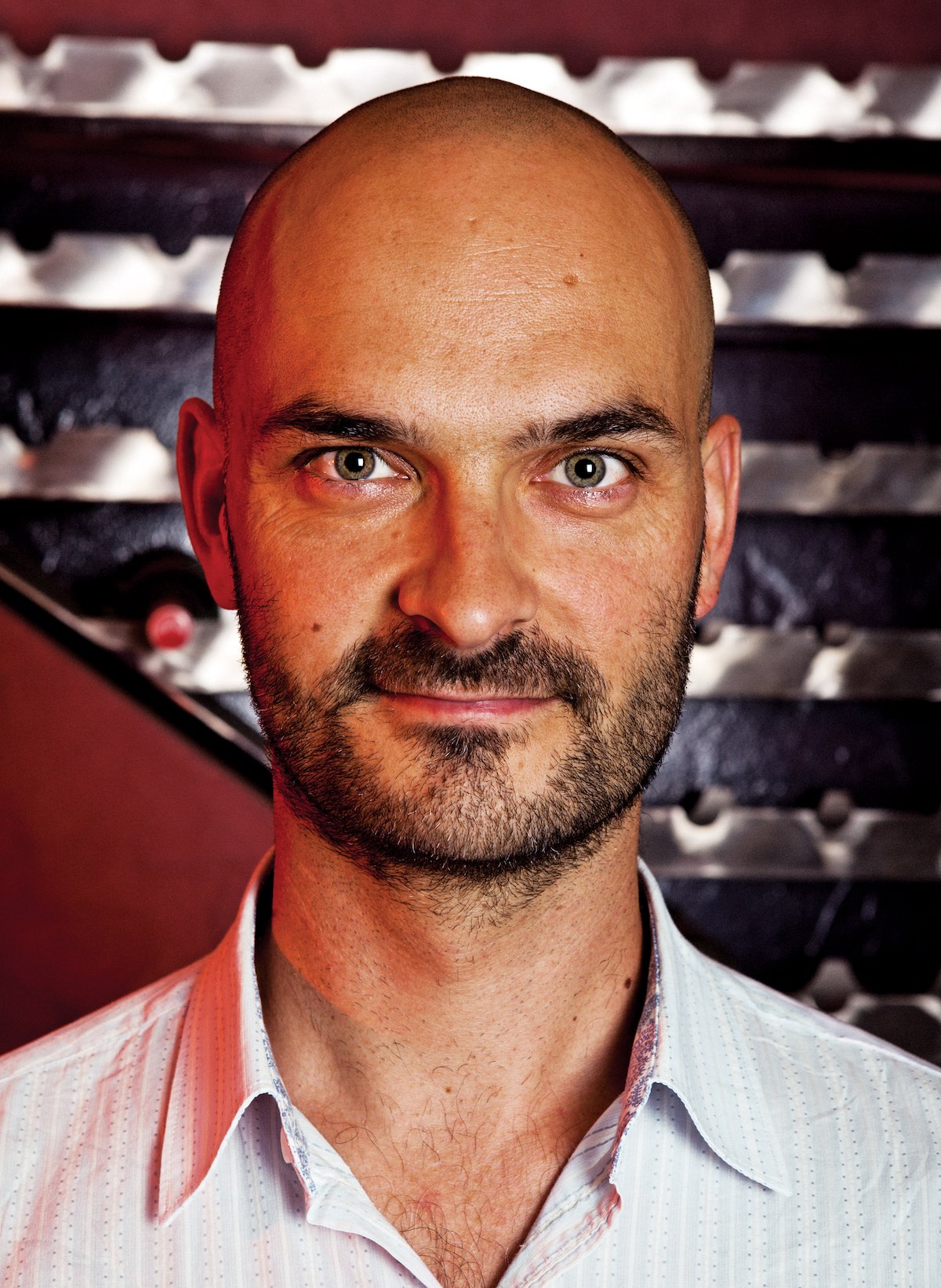 THE IMPROVISOR
Richard Maegraith
Music
Jazz Musician
Sydney, Australia
Richard Maegraith lives and breathes music.  Graduating in 2000 with a Masters in Jazz Performance from the Sydney Conservatorium of Music, he has performed in a variety of musical ensembles.  Prominent Australian and international jazz figures he has performed with include James Morrison and Chris Potter.  He has worked with rock and pop groups including The Black Sorrows and Human Nature, and worked on notable productions such as Jersey Boys, Chicago, Billy Elliot and Hairspray.  Richard has appeared on over 30 released albums.  In 2008 Richard released his own album 'Free Running' to worldwide critical acclaim.  In 2009 he performed with Harry Connick Jnr., Michael Buble and Liza Minnelli as part of the orchestra for Australian Idol.  In 2011 he performed with US singer and pianist Michael Feinstein.  Richard continues to perform with many local jazz musicians including Andrew Gander, Jonathan Zwartz and Matt McMahon.  'A Time, Times and Half a Time' is Richard's latest album with his originals band 'Galaxstare.'
richardmaegraith.com
galaxstare.bandcamp.com
Originally published in 'The Spark – Volume One', a limited edition custom publication.  All profits from sales donated to the nominated charities: Coffee Kids, Love Mercy Foundation, OzHarvest & WorldShare.  Works from 'The Spark – Volume One' publication and exhibition have been featured by numerous Australian media including the Sun Herald (NSW), Fairfax Regional Media, Coffs Coast Focus Magazine, Coffs Coast Radio, 2SER Community Radio, Cronulla Magazine and FX Medicine magazine, as well as the company websites of different personalities we have profiled.