Family Business Australia
20th Anniversary Conference & Inside Look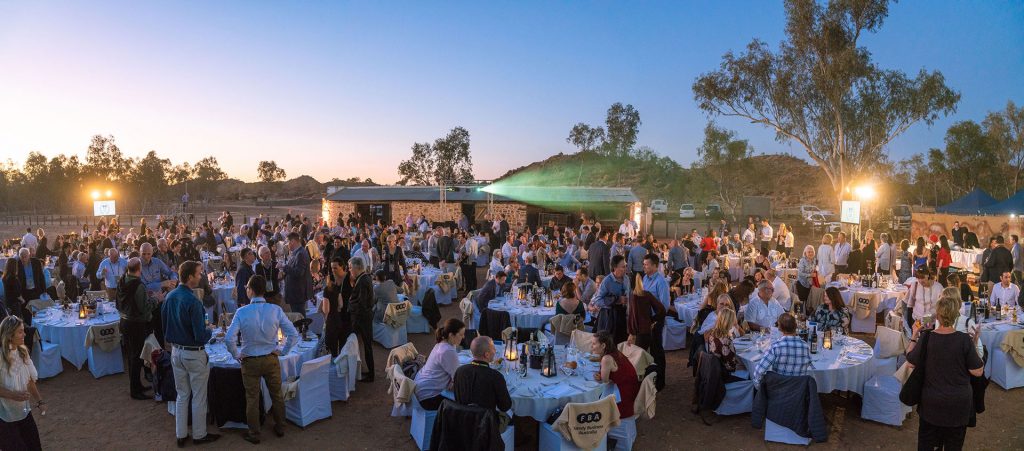 Client
Family Business Australia
Services
Design, creative concepts, scripting, video production, voice-overs, video optimization
As the Official Storytelling Partner of the FBA 20th Anniversary Conference in Alice Springs (9-12 Sept) we designed a range of awards & speaker creative to present to the 400x attendees of the event, working closely with the FBA national marketing team.
Working closely with the FBA national marketing team, we designed the creative concepts, scripts, video collateral, video editing & voice overs for each of the 16 videos in the set.
The speaker & awards videos featured a range of media from the: Mulcahy Family (Kyvalley Dairy Group), Alister Haigh (Haigh's Chocolates), Tim Clarkson (Chas Clarkson), Garry Beard (A.H. Beard), Andy Kennard (Kennard's Hire), Andrew Mostyn (Craig Mostyn Group), all 9x National FBA Hall of Fame Inductees, Jack Cowin (Competitive Foods Ltd), Craig Kimberley (Just Jeans), David Fox (The Linfox Group), Stephen Keir & Nikki Mcleod (Akubra), Marilyn Paspaley (The Paspaley Group) and Carolyn Creswell (Carman's).
We also optimised & refreshed the look / design of the FBA YouTube channel to help make FBA's content more discoverable.
View all FBA 20th Anniversary Conference Award Videos
In 2017, we put the spotlight on Family Business Australia's hugely valuable events for members and the incredible role family businesses play in Australia. Featuring insights from: Philip Pryor – FBA Forum Facilitator and Managing Director – Morphthink, Anna Carrabs – CEO, King Living, Paul Burton – Managing Director, Burton Contractors, Debbie Burgess – Joint Managing Director, Bright Print Group, Jane Spring – Executive Director, Regional Development, NSW Department of Industry.
"We would like to thank the Story National team for doing such an amazing job for our 2018 National Conference storytelling package. All of the video assets looked great together and really did give the conference that 'wow' factor that we were looking for. We especially loved the FBA National Conference 20 year Anniversary Conference video.

It is so valuable to have two really great videos using the same content – one that was used to open the 2018 National Conference and one to be considered for 2019 promotion looking back on our 20 years. The Story National team are such great creators to work with and we have enjoyed the collaborative teamwork and ideas generated between us all in order to produce unique video content."
– Nicole Oswell, Family Business Australia
"On behalf of FBA thank you so much Story National team for all your hard work, professionalism and dedication that you have put into our 2018 National Conference videos.

We are absolutely thrilled with the final products, they really are wonderful and elevated our event to the next level! We are very proud to have you as partners of the National Conference and look forward to working on future projects with you".
– Danielle Ricato, Family Business Australia