Photography • Custom Publication • Transcription • Copy Editing • Copywriting • Social • Event • PR • Promotional Video
"It's where you feel comfortable personally."
THE BARMAN
I'm originally from North Queensland, where everyone says hello. Being the oldest of four children, I would take charge to invite huge crowds over to our place for Christmas and birthdays each year. I've always loved meeting new people.
Moving to a big city by yourself – not knowing a soul – can be a really bad experience. It can take a long time to build a good crew when you're forced to go out alone and make friends. Living in cities stresses people out. It makes it hard to connect with people you don't know.
I generally don't like going to bigger bars. It's where you feel comfortable personally – I like the tiny little places where you can get to know people. It creates a family kind of vibe, where you can feel at home. Growing up, I thought these were the kind of bars every boy dreamt of opening up for themselves.
By going out by myself to small bars in Melbourne, Paris, London and New York, I've gained a massive circle of friends … for life. These places represent little institutes for me in each city; you just know that you're going to have a good time going there.
From these experiences a concept developed subconsciously for a long while – which came to fruition with my move to Sydney.
When my business partner and I opened our bars, it felt right to adapt this welcoming mentality; it's like inviting people to your house night after night and showing them a good time. In a way, it's beautiful that now I can provide the opportunity for other people to find their own families in a big city.
– Karl Schlothauer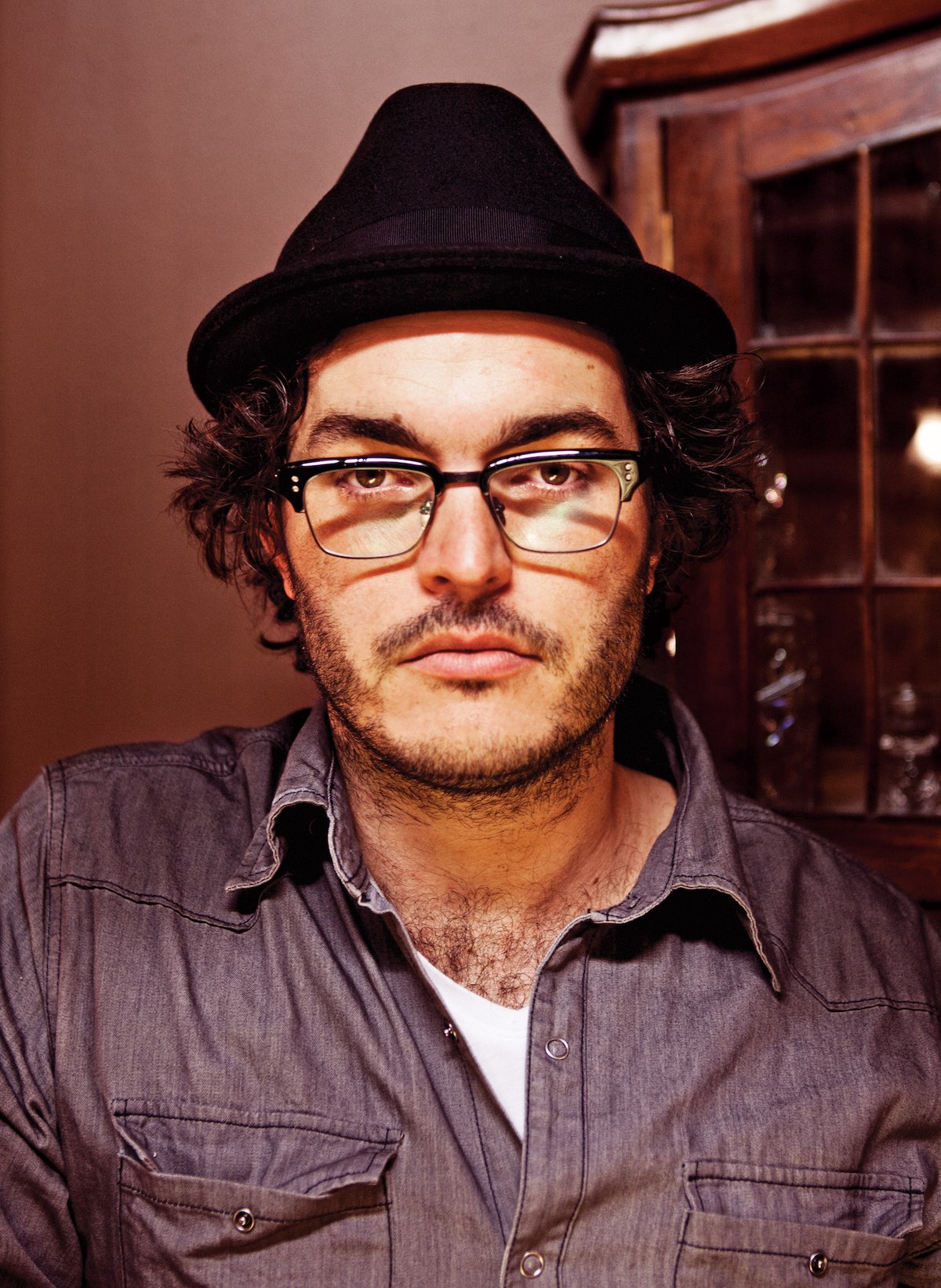 THE BARMAN
Karl Schlothauer
Hospitality / Entertainment
Director/ Owner at Pocket Group
Sydney, NSW, Australia
Castle Hill, NSW, Australia
Terrigal, NSW, Australia
Karl Schlothauer has a clear goal: change the way people experience Sydney's night life. A former professional model and bartender, Karl spent most of his twenties travelling Europe and the United States, where he experienced the best bar culture that they had to offer. After returning to Australia, he quickly grew tired of pretentious mega-venues, and yearned to create an alternative. In 2008, Karl was running a Kings Cross nightclub with his now business partner Christophe Lehoux when the Sydney liquor licensing laws were changed. They both recognized an opportunity to bring their own small bar experience to Sydney: Pocket Bar in Darlinghurst was born. On the back of this success, they opened Pocket Bar in Terrigal, Stitch Bar in Sydney's CBD, Button Bar in Surry Hills, Crooked Tailor in Castle Hill and Lockwood in France. All six bars have consistently received outstanding praise for their audacity, personal vibe and menu – from patrons, critics and food bloggers alike.
Originally published in 'The Spark – Volume One', a limited edition custom publication.  All profits from sales donated to the nominated charities: Coffee Kids, Love Mercy Foundation, OzHarvest & WorldShare.  Works from 'The Spark – Volume One' publication and exhibition have been featured by numerous Australian media including the Sun Herald (NSW), Fairfax Regional Media, Coffs Coast Focus Magazine, Coffs Coast Radio, 2SER Community Radio, Cronulla Magazine and FX Medicine magazine, as well as the company websites of different personalities we have profiled.