Photography • Custom Publication • Transcription • Copy Editing • Copywriting • Social • Event • PR • Promotional Video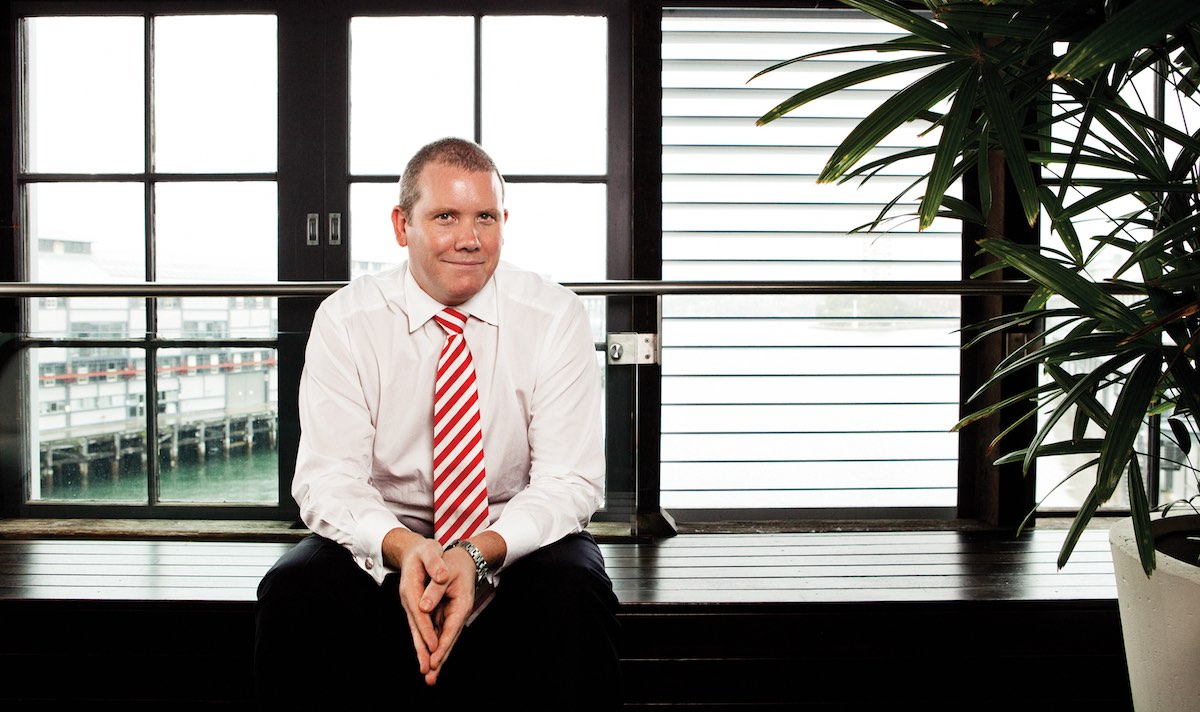 "When the guidelines don't fit, look outside the box."
THE PERSEVERER
I started out with Myer in Melbourne as an in-store spruiker. This led me to an early career path with them, which was derailed somewhat when the organization restructured and decided I was too young to be a manager. I was 22 years old but I knew I had the ability and potential. When that happened, I knew it was time to start looking outside the box.
Every morning I'd share the lift with a courier who had a bag of mail over his shoulder. I asked him what he did – he said he cleared the post office box for the store and delivered the mail to the office 250m down the road. The courier company charged Myer $25.00 for a job which took about three minutes. I thought if I could offer customers an alternative, better priced delivery service, I could develop a solid business.
I did my homework, resigned from Myer, quit part-time university, packed my bags, moved to Sydney – where there were three times the number of business boxes in the city – and started.
But getting traction was difficult. People didn't like me approaching them while they cleared their PO boxes. And, walking up and down buildings, most of the receptionists of the different offices I visited didn't give away information freely. So I collected business cards from their desks and phoned people – it was much easier to get information this way. The more you listen, the more you learn. And soon businesses started to respond to what I had to say.
I built my business this way, doing deliveries in the day and working at night as a waiter to make ends meet.
I didn't want to wake up one day when it's too late and have regrets.
– Chris Burgess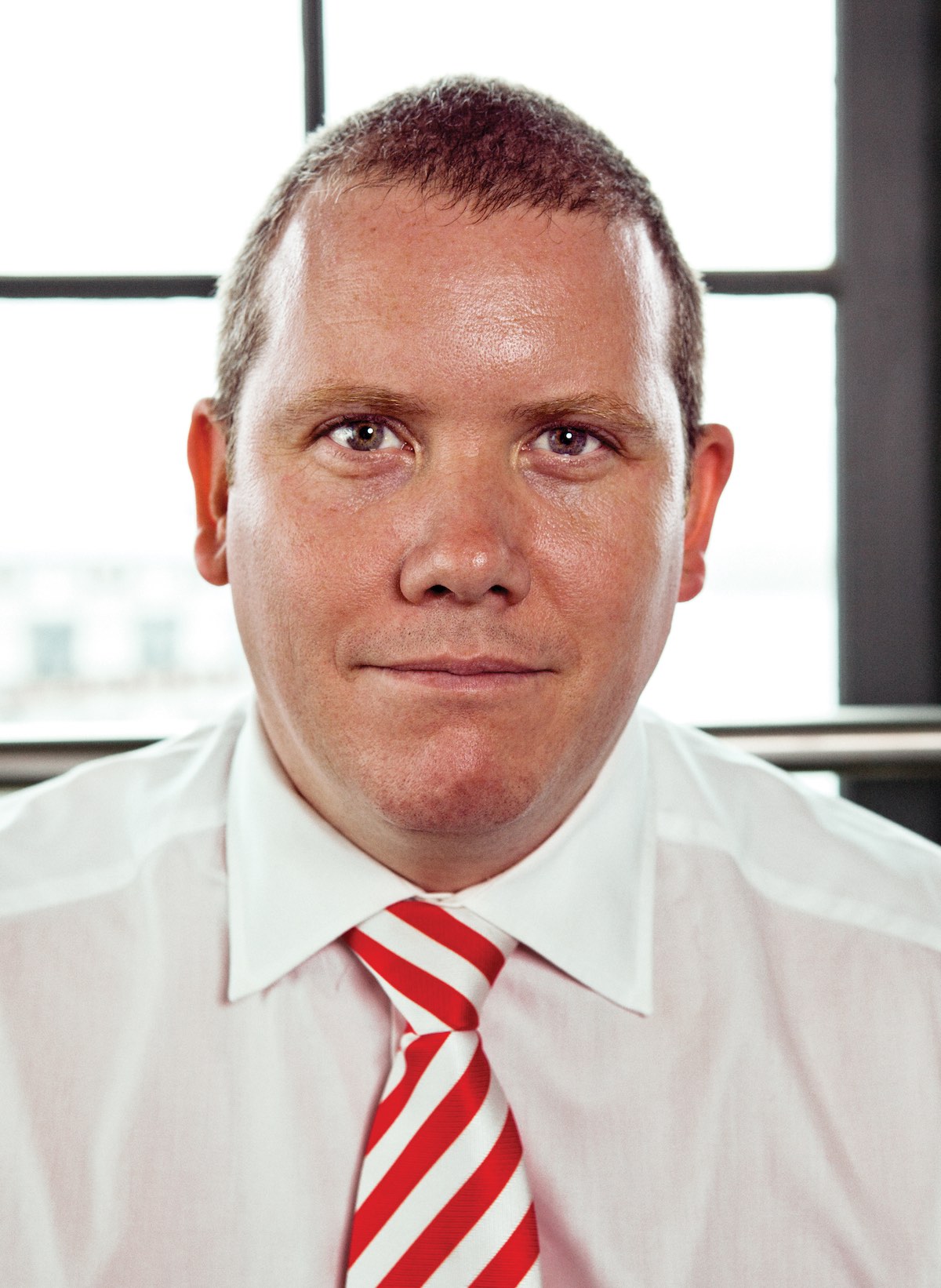 THE PERSEVERER
Chris Burgess
Mail logistics / Franchising
Founder & CEO of Mailplus
Sydney, Australia
Chris Burgess has always been a people person, with an entrepreneurial flair and hard work ethic. He founded Mailplus in 1997, setting up his first franchise upon his business story getting airplay with John Laws. Prior to this he was amongst the youngest sales team leaders ever at Myer. Chris has successfully franchised over 140 territories throughout Australia with a perfect track record, confirming his role as the Mailplus CEO. He has a distinct ability to scale a business up rapidly whilst maintaining very high levels of customer responsiveness. Based on his intimate knowledge of the SME customer sector, the logistics market and franchising – Chris has led the development of the proprietary business models that underpin Mailplus' ongoing high quality service and reliability. Mailplus now boasts in excess of 6,000 customers and has been recognized many times including being ranked in BRW's top Australian Franchise Businesses for 2011.
Originally published in 'The Spark – Volume One', a limited edition custom publication.  All profits from sales donated to the nominated charities: Coffee Kids, Love Mercy Foundation, OzHarvest & WorldShare.  Works from 'The Spark – Volume One' publication and exhibition have been featured by numerous Australian media including the Sun Herald (NSW), Fairfax Regional Media, Coffs Coast Focus Magazine, Coffs Coast Radio, 2SER Community Radio, Cronulla Magazine and FX Medicine magazine, as well as the company websites of different personalities we have profiled.