Photography • Custom Publication • Transcription • Copy Editing • Copywriting • Social • Event • PR • Promotional Video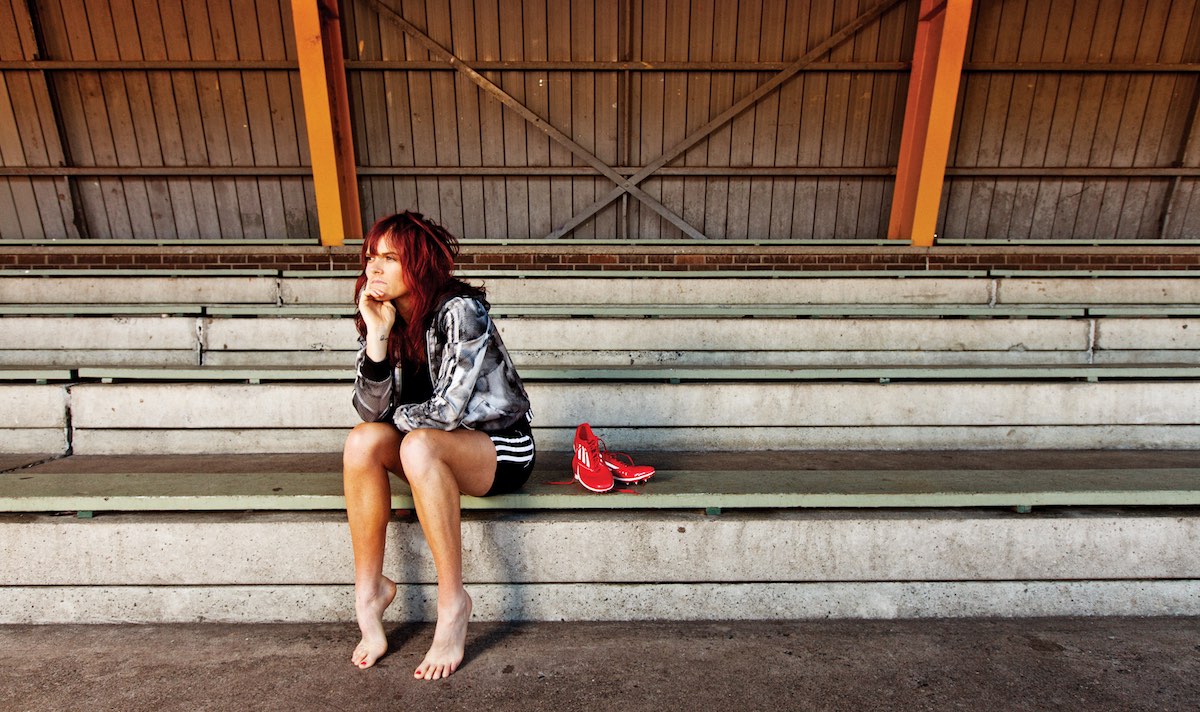 "I couldn't forget what I had seen and I couldn't let it go."
THE OLYMPIAN
I didn't really know anything about Uganda until I had an opportunity to rehab my foot at a training facility in Portland. That's where I met Julius, a two time Ugandan Olympian. We bonded instantly.
Julius told me that – when he was training in Uganda for the Athens Olympics – he found these 11 orphaned kids living in an abandoned bus shelter. Julius thought they were dead at first … he went over to them and they started moving. They came out and asked him for money. He said "I don't have any money – but I can give you a home". Julius asked his mum and dad if they would look after them while he ran in America to make money for them and their new extended family. Each day I was hearing snippets of this story and of his village left in poverty by Uganda's civil war.
After Portland my husband and I were invited by Julius to Uganda for his wedding. We met the kids and saw everything he had told me about. Nothing can really prepare you for the first time you go to a third world country that has been ravaged by 20 years of war.
I couldn't forget what I had seen and I couldn't let it go. I also knew that Julius' job as a pace-setter with Nike in America was coming to an end. So Julius and I took a leap of faith and worked together to start our foundation – to inspire others to help empower these kids and the people of Uganda.
I feel like running has prepared me for what we're doing. It teaches you to endure, to be calm, to wait for the right opportunity and mostly just to be really, really patient.
You don't want to make mistakes when you're dealing with people's lives.
– Eloise Wellings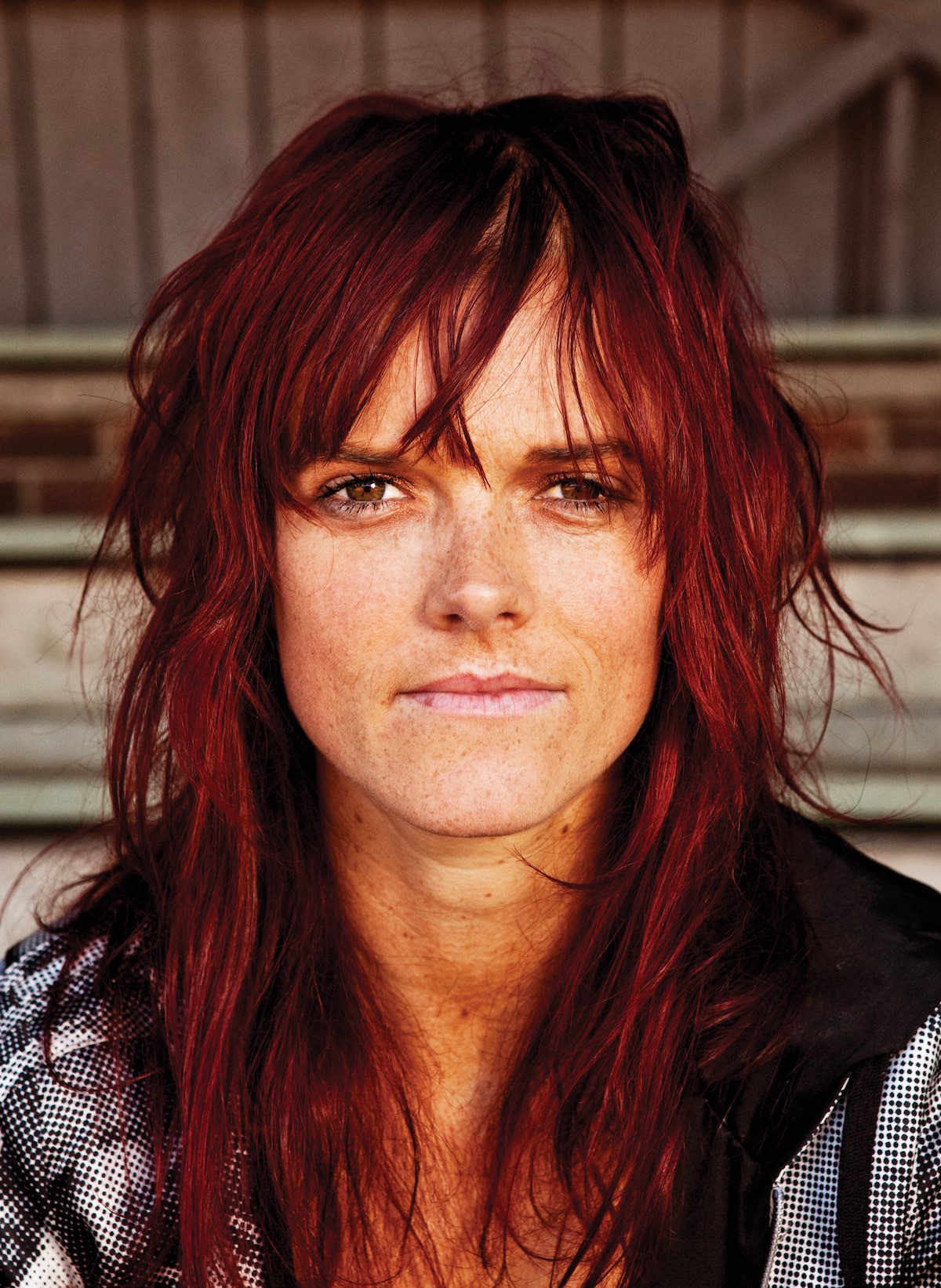 THE OLYMPIAN
Eloise Wellings
Rights based community development
Love Mercy Foundation
Sydney, Australia
Uganda
Eloise Wellings is passionate about athletics and helping those in poverty. She was born to represent Australia as a middle and long distance runner, beginning her career aged five at her local little athletics club. By sixteen, Eloise had qualified for the Olympics. Despite subsequent years of highs and lows with a stress fracture injury, Eloise competed in the 5000m and 10,000m events at the 2006 and 2010 Commonwealth Games. She found form to represent Australia at the 2012 London Olympics in the 10,000m where she placed 21st in the final, and the 5000m where she placed 23rd overall. Eloise is currently the Australian National Champion for both distances. After meeting Julius Achon at a Portland training facility, Eloise knew she could make a difference to the lives of his community in Uganda. She is committed to seeing positive change there and supporting Julius in his dream to see his village prosper and overcome the effects of war and poverty.
www.lovemercyfoundation.org
www.facebook.com/lovemercyfoundation
www.eloisewellings.com.au
Originally published in 'The Spark – Volume One', a limited edition custom publication.  All profits from sales donated to the nominated charities: Coffee Kids, Love Mercy Foundation, OzHarvest & WorldShare.  Works from 'The Spark – Volume One' publication and exhibition have been featured by numerous Australian media including the Sun Herald (NSW), Fairfax Regional Media, Coffs Coast Focus Magazine, Coffs Coast Radio, 2SER Community Radio, Cronulla Magazine and FX Medicine magazine, as well as the company websites of different personalities we have profiled.