Photography • Custom Publication • Transcription • Copy Editing • Copywriting • Social • Event • PR • Promotional Video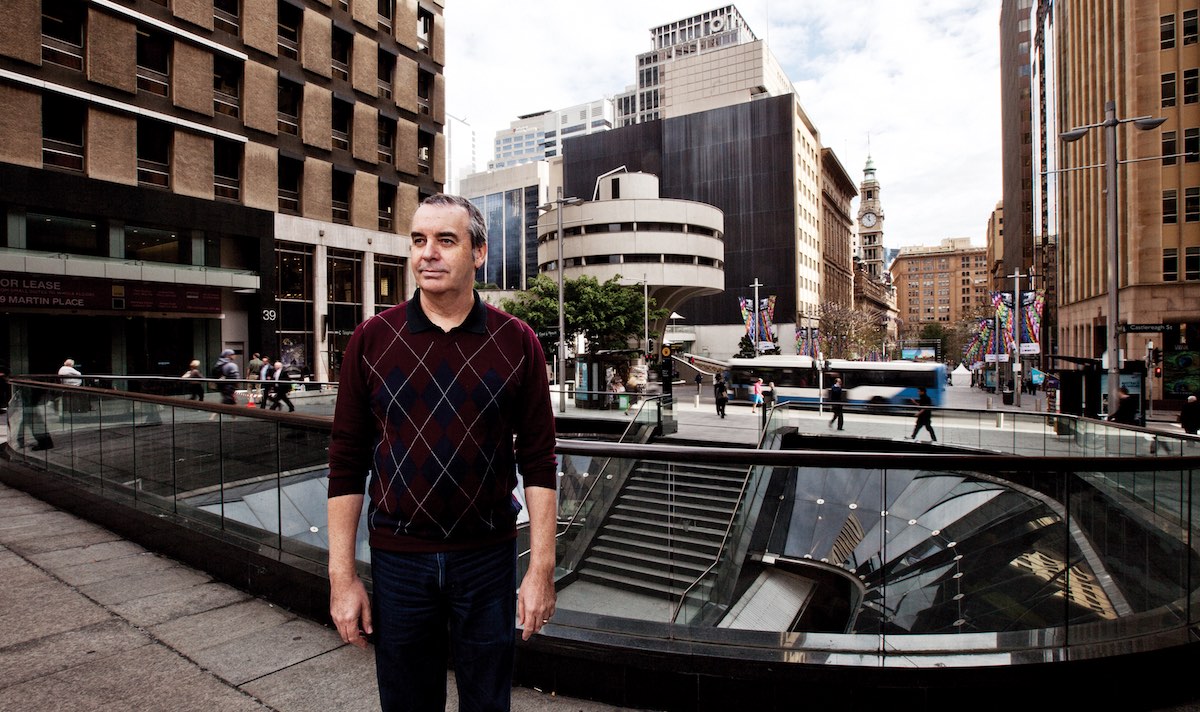 "Living should work for us."
THE ESCAPE ARTIST
School was a prison sentence for me. It seriously gave me nightmares. I had a great childhood, great upbringing and a large, happy family. I just didn't like being in school. So I became an escape artist. My folks would send me to school and I would walk through the compound and straight out the other side … to go to the beach for the day.
In my early 20s one of my friends was working in a book binding factory and lined me up for an interview, describing a job going there as fantastic. Following the interview, the manager there took me into the factory itself. Looking down the aisles of this massive factory at all the employees working on all these machines, I realized that's what they did – all day, every day.
The manager was happy with the interview and closed by saying "Let's talk money!". To which I responded: "No, let's not!". I had a scary feeling seeing all those people on those machines all doing that job in the factory. It was another prison. That's why they were sent to school … to come and fill the factory!
There was a message in my nightmares – the whole system was about conditioning people to work for a living: go to school, get a pre-defined career, work forever, finish work, drop dead and it's all done with. Society seemed wrong. We're supposed to be having a life. We're not supposed to be having a living.
I've always had this weird concept that living should work for us. Life is too precious to work for a living. We should be following our passion. If your work is your passion, it's not really working.
And when you don't have to work, you can do good work.
– Ian Parkin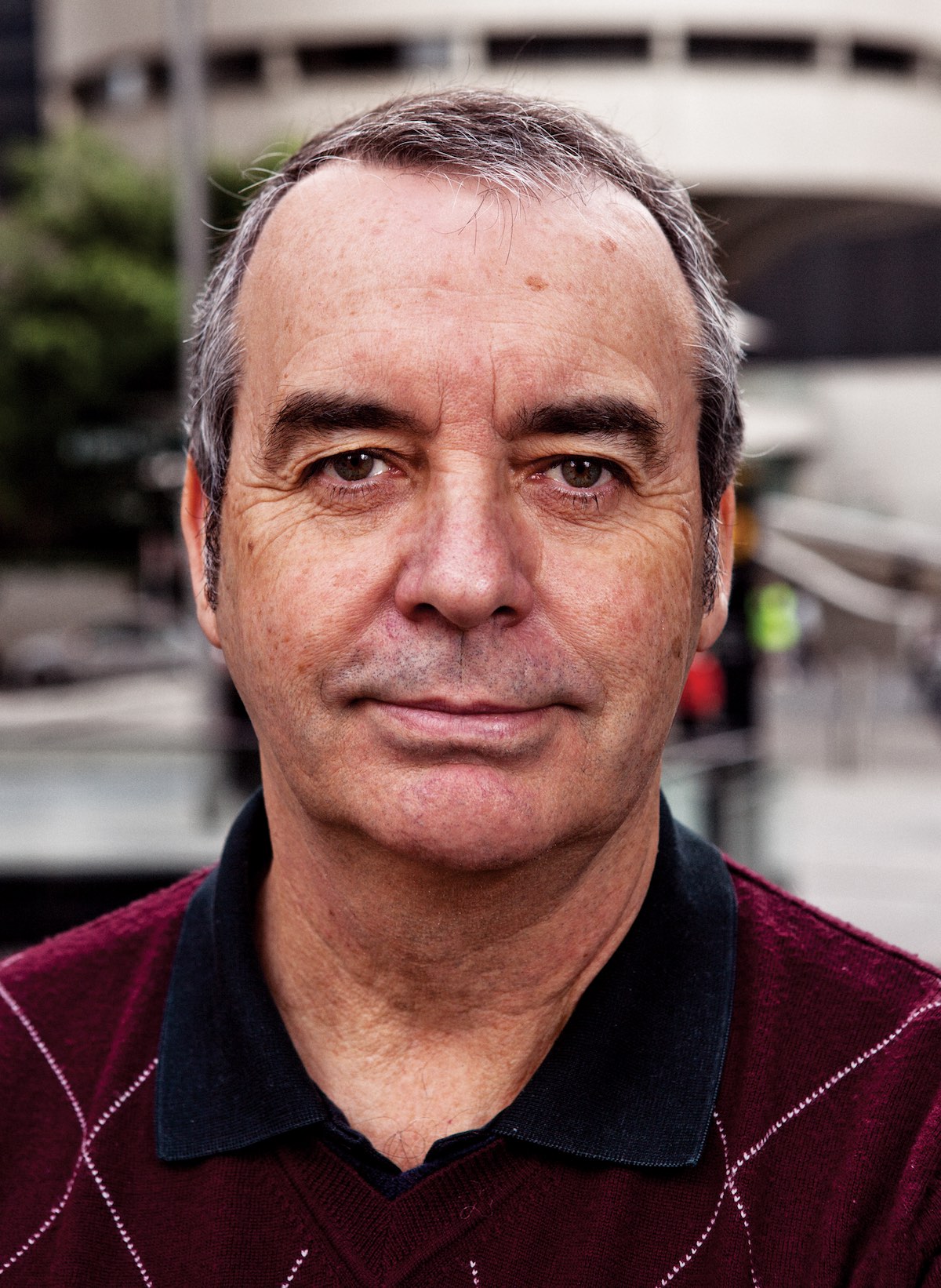 THE ESCAPE ARTIST
Ian Parkin
Personal Development
Founder & Director at IanParkin.net
Noosa Heads, Australia
Since the mid-80s Ian Parkin has been dedicated to constant self-growth. He started by opening a 'self-help bookshop' with the numerous self-improvement books he had bought. Ian has since become a neuro-linguistic programming (NLP) therapist, promoted seminars and wrote and ran personal development courses on mind power and intuition. He travelled around the world to learn from gurus and gain insights into how different cultures approach life. Ten years ago Ian put his mind to creating passive incomes so he could stay at home (his favourite place) as much as he wanted. Thanks to his personal development journey Ian is the leading team builder in Australia for his network marketing business and his affiliate marketing website is in the world's top 1%. Ian shares his practical formula for "freedom from the rat race" with others – to enable them to live life as they please and be who they want to be.
Originally published in 'The Spark – Volume One', a limited edition custom publication.  All profits from sales donated to the nominated charities: Coffee Kids, Love Mercy Foundation, OzHarvest & WorldShare.  Works from 'The Spark – Volume One' publication and exhibition have been featured by numerous Australian media including the Sun Herald (NSW), Fairfax Regional Media, Coffs Coast Focus Magazine, Coffs Coast Radio, 2SER Community Radio, Cronulla Magazine and FX Medicine magazine, as well as the company websites of different personalities we have profiled.