Photography • Custom Publication • Transcription • Copy Editing • Copywriting • Social • Event • PR • Promotional Video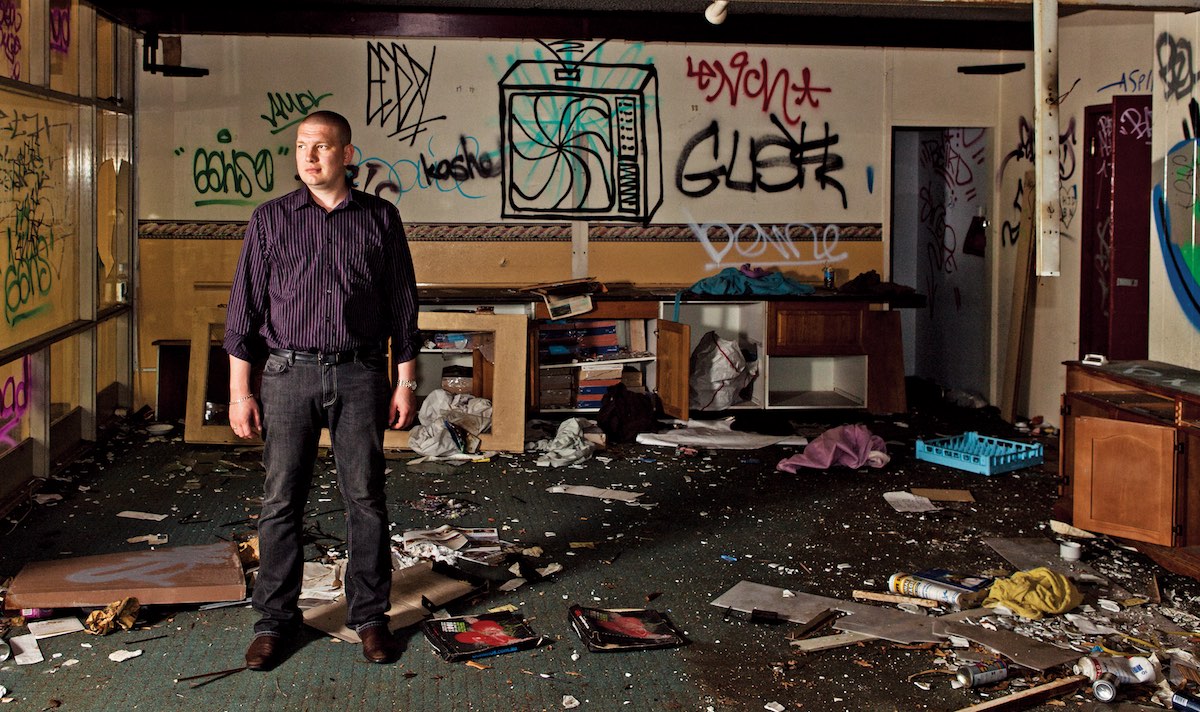 "A bad soldier is one that does not strive to become a general."
THE PHOENIX
We were one of the wealthiest families in the Russian city where I grew up. But we had to leave due to my father's connection to the criminal underworld. He eventually disagreed with them so they gave him a choice: get out of Russia or we'll kill you. He settled in Sydney, Australia and we followed a year later.
For the first couple of years we lived in the Barracks, Campbelltown, supported by a charity.  I didn't go on school excursions because we didn't have enough money for other clothes; I only had the school uniform.
My father saved enough to send me to university to get a degree in Finance.  I then took a chance and earned two million dollars in commission by selling Australian property to Russian and Chinese investors.
Unfortunately I reinvested all of my capital into the company. On a routine visit to my office I found that my investment partners had 'exited the building.'  I couldn't believe the company had gone under.
I lost a fair amount of money and faced covering huge expenses and debt repayments.  Following hopeless months of heavy drinking I found out that a friend on a construction site was looking for workers. I knew no one … I grabbed a guy on the street and asked him, "Do you want a job?" His name was Albert.
Albert was a work machine – the best.  My friend called and asked "can I get forty Alberts on a two month contract?"  I set out to form a chain supply of workers for my new business.  Now we give other people an opportunity they wouldn't have had otherwise.
I wouldn't hesitate to gamble everything again.  You create your own luck by looking for something … and being in the right place at the right time.
– Sergei Sergienko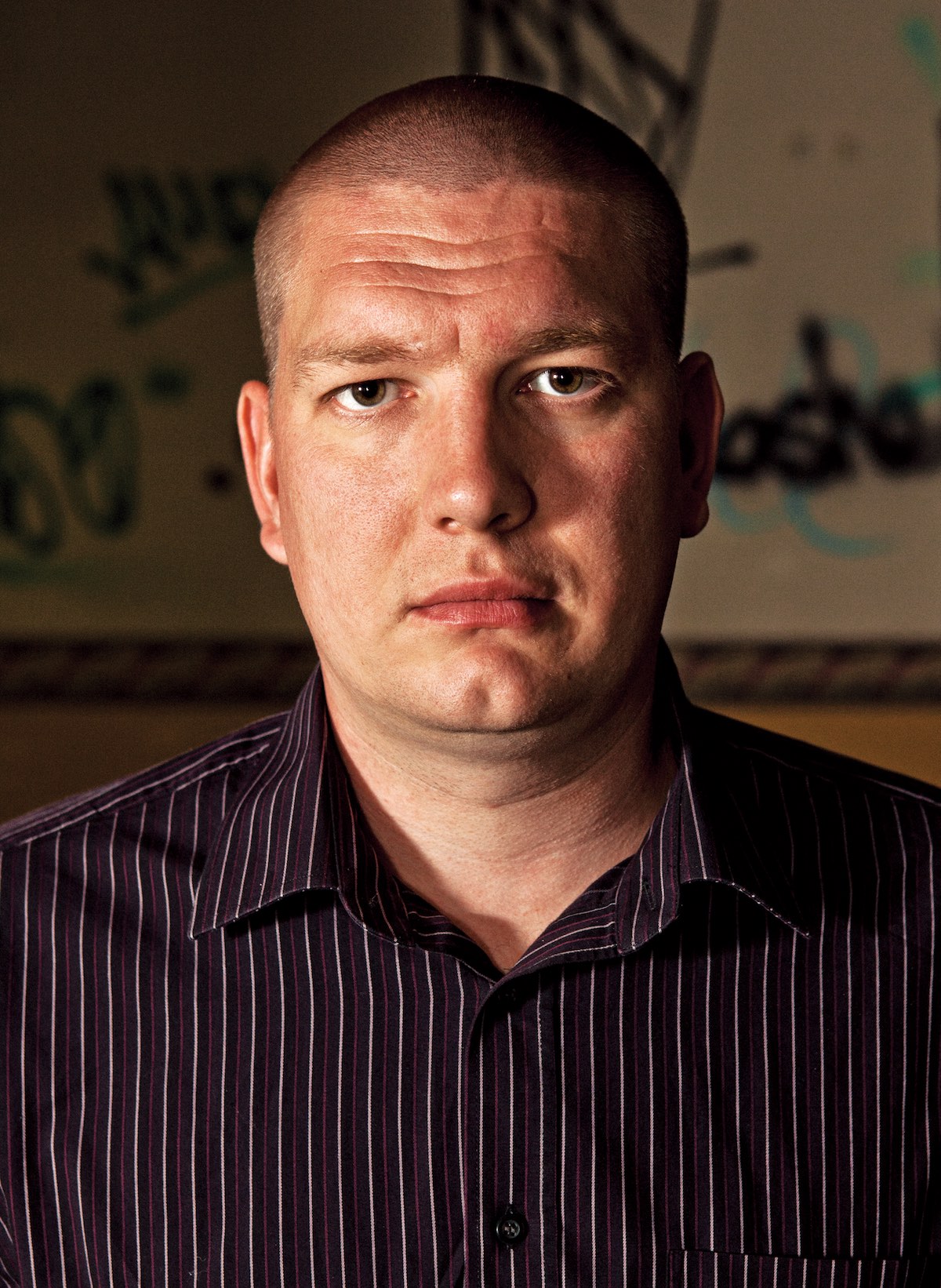 THE PHOENIX
Sergei Sergienko
Training / Merchant systems
Founder and General Manager of Edway Training
CEO at Chronobank
Advisor at SingularityNET
Sydney, Australia
Sergei Sergienko finds his entrepreneurial motivation in not being completely satisfied with anything that he creates. He is always raising the bar for himself and his team and constantly looking for opportunities with other people of integrity.
Sergei's company Edway Training offers the courses necessary for people to obtain work in the construction and hospitality industries. Founded in 2007 with credit cards and loans, Edway now offers training in five states, preparing people for the workforce with a process which is "effective, to the point, no B.S."  Edway's courses include construction induction and certificates for Responsible Service of Alcohol (RSA) and Responsible Conduct for Gambling (RCG). The company has made the coveted BRW Fast Starters list and Sergei himself was named the 2011 Anthill 30under30 Winner (prestigious young entrepreneur award).
www.edway.edu.au
www.chronobank.io
www.singularitynet.io
Originally published in 'The Spark – Volume One', a limited edition custom publication.  All profits from sales donated to the nominated charities: Coffee Kids, Love Mercy Foundation, OzHarvest & WorldShare.  Works from 'The Spark – Volume One' publication and exhibition have been featured by numerous Australian media including the Sun Herald (NSW), Fairfax Regional Media, Coffs Coast Focus Magazine, Coffs Coast Radio, 2SER Community Radio, Cronulla Magazine and FX Medicine magazine, as well as the company websites of different personalities we have profiled.